Cricket scrapped from 2018 Asian Games to be held in Indonesia
We hope these changes will make the Games more cost effective, says Director of OCA
Updated - Apr 20, 2017 6:44 pm
4.2K Views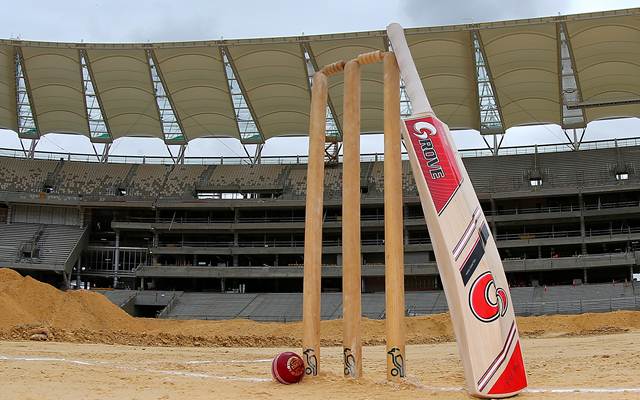 Follow us on Google News
In an attempt to reduce the number of events in the Asian Games from 493 to 431, Cricket was removed from the program list of the 2018 Asian Games in Jakarta and Palembang. Apart from cricket, renowned sports such as skateboarding, sambo, and surfing were also scrapped in order to decrease the burden of the Indonesian organizers.
Further, the Olympic Council of Asia (OCA) confirmed the recent development to inside the games that kurash and belt wrestling events will also be omitted from the program, while sports such as jujitsu, jet ski, sports climbing, paragliding, bridge, and wushu, will also be reduced to a minor competition.
The Director General of Olympics Council of Asia (OCA), Husain Al-Musallam stated in the interview that inside the games, that these measures have been taken in order to reduce cost and increase attendance in the stadium.
"We hope these changes will make the Games more cost effective. We wanted to focus on sports which are popular in Indonesia" said the Director General of OCA as per the quotes on Indian Express.
Having said that, Al Musallam further augmented the fact that the other 28 permanent Summer Olympic sports due to be contested in competition, such as handball, will remain in spite of its low popularity in the South East countries.
"We would like to thank organizers for understanding the OCA point of view and keeping all 28 Olympic sports in the program, even those less popular in Indonesia," quoting Al- Musallam.
The previous edition of the Asian games was held in Incheon, South Korea back in 2014. The cricket team of Sri Lanka, Afghanistan, and Bangladesh took part in the competition. The Sri Lankan team went on to win the gold medal after defeating the silver-medalist Afghanistan by 69 runs. Bangladesh walked away with a bronze. They played a full-strength team whereas renowned players such as Jeevan Mendis, Upul Tharanga, Asela Gunaratne, Dinesh Chandimal and Shehan Jayasuriya featured for Sri Lanka.
Follow us on Telegram