Cricket World Cup Moments
Updated - Nov 18, 2014 7:50 am
190 Views
Cricket world is getting ready for it's the mega event to be held in Australia in less than 100 days from now. Being crowned as World Champions is undoubtedly the pinnacle moment for any team in the world of sports. It's the big stage and the big occasion which separates the men from boys. Be it Sachin' s mauling of Pakistani bowlers in World Cup 2003 or Wasim Akram's special spell against England in 92, World cup has always been the stage where the greats have risen above the bar and given special moments to the viewers.
Whenever a child starts a new chapter in a book, he is asked to do a revision of previous ones. So, before we witness such new moments in the upcoming World Cup, I will like to share my Moments from previous World Cups. We will start from 1983.
10. 1983 Kapil Dev's 175*(India vs Zimbabwe 18 June 1983, India won by 31 runs)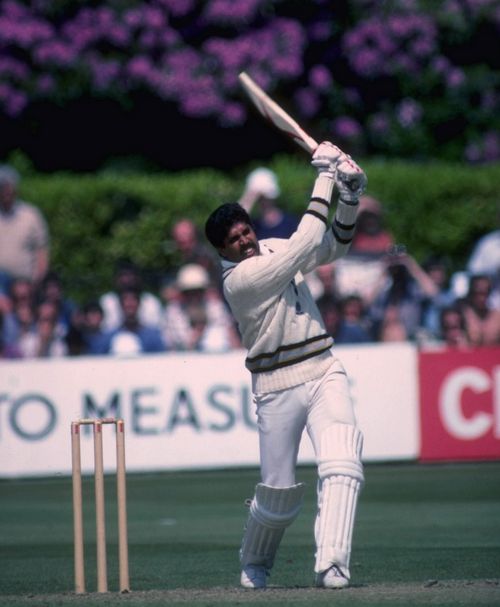 The year very dear to Indian Cricket fans, when Kapil Dev led India to defeat the invincible West Indies to win the World Cup.. My moment of 1983 World Cup was Kapil Dev's 175 of 138 balls against Zimbabwe in the group stage. Kapil not only recovered team India from a miserable position of 17 for 5 but also took India to a mammoth total of 266. The next highest score in the innings was 24. Kapil's knock gave a message to whole cricketing world cup and that message was flamboyance. Till then Team India were perceived as a team who could win with their grit. But Kapil showed that he had the flair to fight fire with fire. It was this attitude of him that made India win over the mighty West Indies in final.