Cricketer in India dies on the field after experiencing chest pain
The said incident happened on December 23 in Mumbai.
Updated - Dec 26, 2018 7:13 pm
197 Views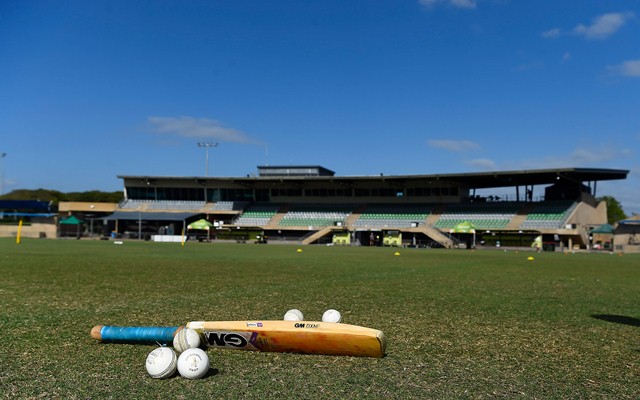 Follow us on Telegram
Taking the right medical precautions and measures along with the presence of a medic team while conducting a cricket match or a tournament has become a topic of paramount importance around the world. The sad demise of the likes of former India cricketer Raman Lamba in 1998 and that of Australian batsman Phil Hughes in 2014 pretty much show that an individual can suffer a fatal injury on the cricket field at any moment.
While the cricketing world hasn't really got over the Hughes incident, another player in India collapsed to death while playing the game. In an unfortunate incident, a 24-year-old cricketer suffered "chest pain" while playing in a local tennis ball cricket tournament. He was taken to a private hospital for treatment where he later died. One of the doctors of the hospital confirmed the news while revealing the details of his death.
Suffered cardiac arrest and died at the hospital
The doctor confirmed that the patient was brought in the hospital after complaining of chest pain and later suffered a cardiac arrest. The deceased has been identified Vaibhav Kesarkar and the said incident took place on December 23.
"He (Kesarkar) suffered chest pain while playing cricket and was brought to our hospital. Later, he suffered a cardiac arrest and was declared dead.
"His body was handed back to his family. It was a natural death," said Dr Satyen Bhavsar, who owns the Bhavsar Hospital where the cricketer was rushed to from the playground.
Dr Bhasvar also informed that the man was brought to the hospital around noon. According to reports, the deceased used to play tennis ball cricket tournaments regularly.
Follow us on Google News