Cricketers who have played international cricket for two countries
Updated - Feb 22, 2016 4:12 pm
66.4K Views
6. Albert Trott – Australia and England: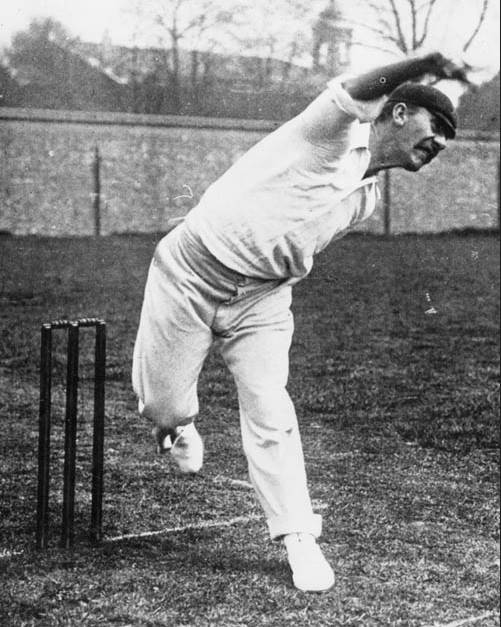 Follow us on Google News
Albert Trott made his debut for Australia in 1895. He went on to play 3 Test matches for Australia and averaged 102.5 with 205 runs to his name. He switched nationalities to England in 1899 and turned up for the English Team in 2 Tests. Trott was a phenomenal bowler too as he had the best figures of 8/43 in an innings, a record at that time. He picked up a five-wicket haul for England too.
7. Frank Mitchell – England and South Africa: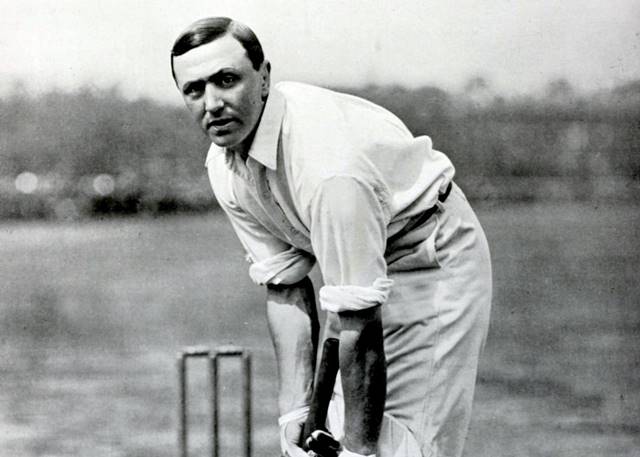 Frank Mitchell was born in Yorkshire and made his debut for England in 1899 against South Africa. A right-handed batsman by profession, Mitchell moved to South Africa later in his life. He played 3 Tests for South Africa, after playing 2 for England, and his last game was for South Africa against the Australians in 1912.
8. Nawab of Pataudi (Sr.) – England and India: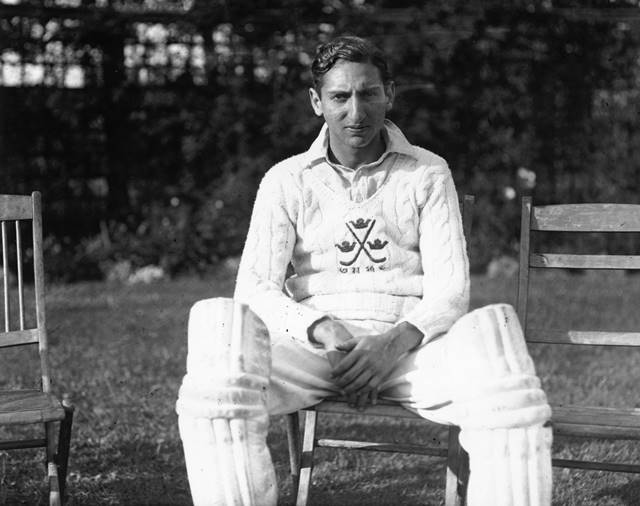 Iftikar Ali Khan Pataudi started playing for England in 1932. He was the 8th Nawab of Pataudi and the captain of the India national cricket team for the tour to England in 1946. He played in six Tests in all, three as captain of India and three for England. His stint as an English player spanned across three years, 1932 to 1934. He has a ton to his name, 102, that he scored while playing for the English side.
9. Gul Mohammad – India and Pakistan:
Gul Mohammad received his basic education from Lahore, now in Pakistan. Before the partitioning of India and Pakistan, Mohammad made his debut for India in 1946. An attacking left handed batsman, Mohammad played for India till 1952 and featured in 8 Test matches. He continued to play in Ranji Trophy until he took Pakistan citizenship in 1955.He played one Test for Pakistan, against Australia in 1956/57 where he scored 12 and 27 not out and hit the winning runs.
10. Abdul Hafeez Kardar – India and Pakistan:
Before India and Pakistan were partitioned, AH Kardar made his debut for India in 1946. He played domestic cricket for a variety of teams, including – Oxford University, Northern India, and Muslims. He was one of the few players who played for India in Tests against England in 1946 and moved to Pakistan following the independence representing Pakistan.He became the first captain of the Pakistan cricket team and is widely regarded as a father figure of Pakistan's cricket.
Follow us on Telegram