Current best T20I XI with one cricketer from each country
Beat this team if you can!
Updated - Apr 22, 2020 4:42 pm
12.7K Views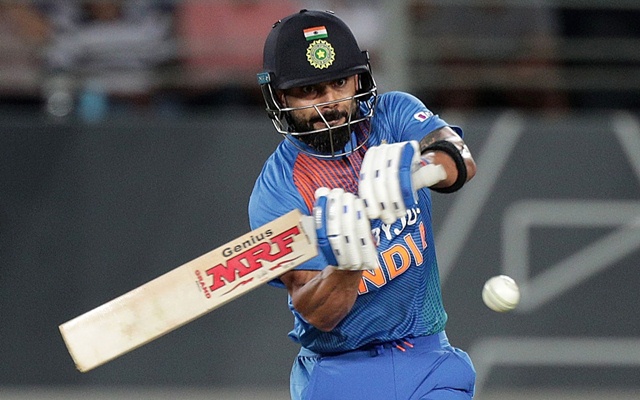 On August 5, 2004, the cricket world was a witness to the first ever T20I at Hove between the England and New Zealand women's team. In the very next year, Australia and the Black Caps locked horns in the maiden men's T20I at the Eden Park in Auckland.
The format has come a long way from there on. At the present point in time, most countries have their own domestic T20 leagues. It's been 16 years since the inception of the format and there have been a number of outstanding players from across the globe.
T20s kept putting to rest every possible doubt surrounding them. In the meantime, most nations have produced some exceptional cricketers, who have ruled the shortest version. They have oozed confidence on the field and their approach has paid off mostly.
In the article, let's take a look at the current best T20I XI formed with a player from each nation: –
1. Babar Azam- Pakistan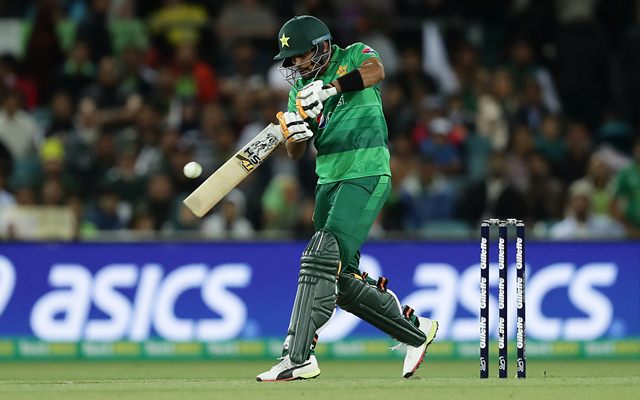 Babar Azam has grown leaps and bounds, so much so that he is currently the top-ranked batsman in T20Is. Having scored 1,471 runs in 38 matches at an average of 50.72, he has been a fulcrum of the Pakistan batting. Mostly opening the batting, the 25-year-old batsman hardly flatters to deceive.
The fact that he has 13 half-centuries in not a whole lot of games shows his immense potential. The Lahore, Punjab-born is a sort of batsman, who resorts to classical strokes and hardly does he go for extravagant shots. Despite playing risk-free cricket, Babar plays at a decent strike-rate of 128.13.