Daniel Sincuba is ready for Africa T20 showdown
Daniel Sincuba is looking forward to the Africa T20 Cup.
Updated - Aug 24, 2017 11:27 pm
117 Views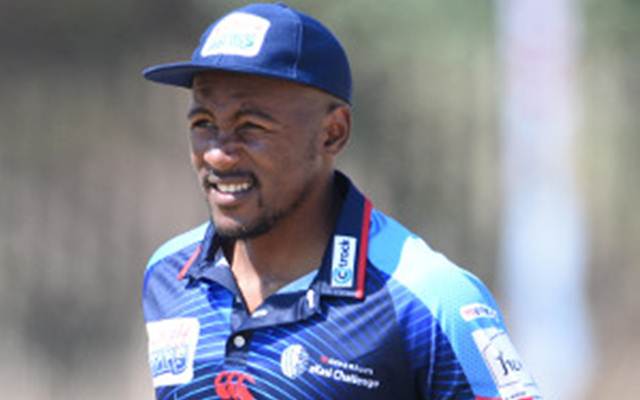 Daniel Sincuba is 25 years of age and has represented Dolphins, Easterns, KwaZulu-Natal, Titans so far. The Greytown born wicketkeeper-batsman is relishing the opportunity of facing his former teammates in this weekend's opening round of the Africa T20 Cup. Smart Office Connexion SWD will face off in their tournament opener against hosts Easterns on Friday.
Sincuba went to the same highschool- Northwood High school, where former South African skipper Shaun Pollock and current Proteas player Keshav Maharaj learned the alphabets. Sincuba returned to the place he belongs in KZN over the winter in an attempt to regain his confidence. He said that he is happy to work with people who know his game well and understands him.
Back to basics
"I went back to Durban to work on my game with the people who I grew up with, with people who know my game inside out. I think that has really helped me prepare for the new season to work my way back into franchise cricket."I also played a bit of league cricket in England. I think my time over there was good. It was nice to spend some time in the middle after a disappointing season," Sincuba said.
"I only just returned from England, so I haven't been down to Newlands as yet. We know there are loads of talented players in Cape Town, but if I do well against WP it's an opportunity to be noticed with some of the coaching staff doubling up at the Cobras. "The Cobras are also coming to do a pre-season camp in Oudtshoorn fairly soon, so these are all the building blocks in trying to get back to playing franchise cricket." he added.
Sincuba has played 46 first-class matches and has scored close to 1500 runs at an average of 20.69. He has also registered seven fifties so far.