Delhi High Court lashes out at city police for sluggish approach in IPL spot fixing case
They have given the police the time till January 22 next year.
Updated - Aug 11, 2017 11:18 pm
687 Views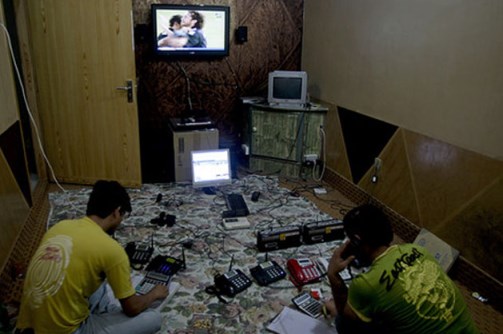 Follow us on Google News
The Delhi High Court has given a serious word of hearing to the Delhi Police recently. This was in relation to the hearing of the case against a trial court that discharged the players involved in the 2013 IPL spot fixing scandal. Three players of the Rajasthan Royals roster – S Sreesanth, Ajit Chandila, and Ankeet Chavan, along with a few other names were discharged of their charges by a trial court.
Now the Delhi High Court is reviewing the case and the city police is expected to get evidences for the same. As per the recent reports in the Hindustan Times, Justice Ashutosh Kumar expressed his discontent over the fact that the city police is seeking more time to register their response to the applications of some members for the release of their passports that were earlier seized during the investigation.
The court asked the police for the reason why they did not file the reply to the applications. They have given the police the time till January 22 next year. The judge quoted, "It appears that you (police) do not have a good case to put before this court."
The story
It was back in November 2015 when the High Court has issued notices to the three cricketers along with 33 other members involved in the case. They were given a clean chit by the the trial Court. However, the trial court later had to discharge the case since they had failed to accumulate, "all necessary ingredients to establish a prima facie case" under the stringent Maharashtra Control of Organised Crime Act (MCOCA).
The charges were dropped against all the 36 accused members. Now with the appeal coming to the fore again, the police are looking for the evidences. Earlier, the trial court had also conceded that the best charge that could be put against the accused members was in relation to the Gambling act.
"The best case could have been under Public Gambling Act, but that also is not prima facie established from the evidence placed on record by prosecution. The offence of cheating is also not made out prima facie, even if the entire evidence of prosecution is admitted without formal proof," the trial court had noted.
Follow us on Telegram