Dhoni praises Maxwell counts him in the league of Sachin, Sehwag
Updated - May 8, 2014 7:40 am
23 Views
It was an action filled Wednesday the Chennai Super Kings was playing the Kings XI Punjab at a rather neutral venue of Cuttack. The day started with Dhoni winning the toss taking lesson from their previous loss and called upon KXIP to bat first, as they had chased down a big 205 posted by the CSK the other night.
Deciding to test the opposition looked good till the seamers were operating, the run flow was in control and they pocketed a couple of wickets as well. But as soon as the spinners came to operate and found the designed for destruction duo of Maxwell and Miller things fell apart.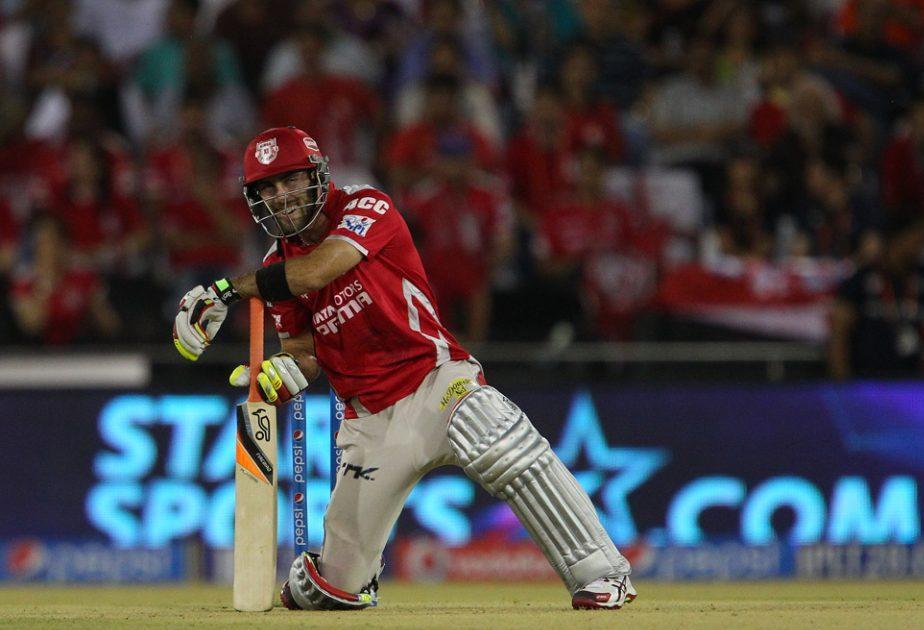 Follow us on Telegram
It rained sixes when I say rained, it literally did and every other ball landed right into the stand and a few even disappeared. Maxwell got out yet again for a 90 this time of 38 balls, Miller complemented him well followed by an explosive end to the innings by Skipper Bailey and CSK were laid a mammoth 232 to chase.
CSK's chances ended as soon as they lost Smith cheaply and then Raina, McCullum and others followed with contributions in 30's what they missed was a big innings by someone so that the other batsmen could play around him and get them there.
MS Dhoni known to learn from his mistakes and opponents strengths was honest in admitting and praising Maxwell for his skill, talent and innings, he said, "Maxwell batted exceptionally well and he was supported by the other batsmen as well. You need some serious talent to hit those sixes one after the other. He is someone who is very different, like Sehwag or Tendulkar and he is batting at his best,"
"Where we lost the game was when our spinners came on and they got plenty out of them. The first 10 overs they were only 70 but the next 10, Maxwell got them to 40 over par,If we had got off to a great start, we could have gone for it. But we lost Dwayne Smith and Ravindra Jadeja was our final throw of the dice but when he fell, we decided to just play it out." Said the CSK skipper
"It's very important in a tournament like this, looking to score 230 and getting out for 130, then in the coming games we wouldn't be able to make it up, Very good wicket, bit of bounce for the quicks but in the second innings it became two-paced." He said about their strategy for the chase and the pitch
Maxwell who won another 4th being precise Man-of-the-Match said, "He just hoped to continue with his good form, pitch was lovely, coming on quite well. The spinners held up a little and we got away quickly. We (him and Miller) love batting together, we talk about it a lot and it was fun to have a big partnership together and hit a few out of the park,"
Ask him about the latest shot the reverse sweep that goes all the way for a six and he was quick to admit, "I practice it and keep trying to expand my game and try to hit the ball to different parts of the ground. I keep trying to do what I'm doing and we're winning as well. We didn't have an idea in mind, thought the pitch would get better in the second innings but once we went there we saw how good it was and we just kept going."
A huge win for the KXIP and this is the second time they beat the CSK in the same season and switch the table toppers position.
Follow us on Google News