E Prasanna tips India, Australia to play finals of CT 2017
"I feel India and Australia are two most well-balanced teams. They should make the final," he quoted.
Updated - May 25, 2017 2:38 pm
4K Views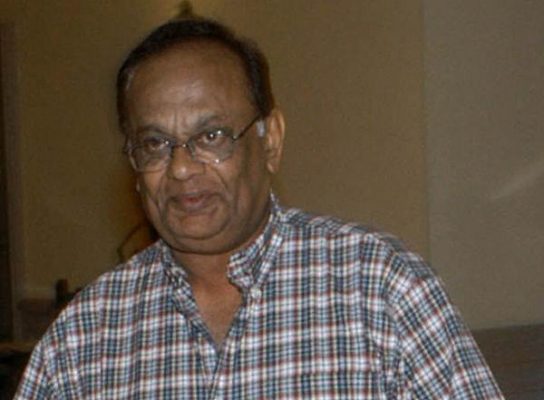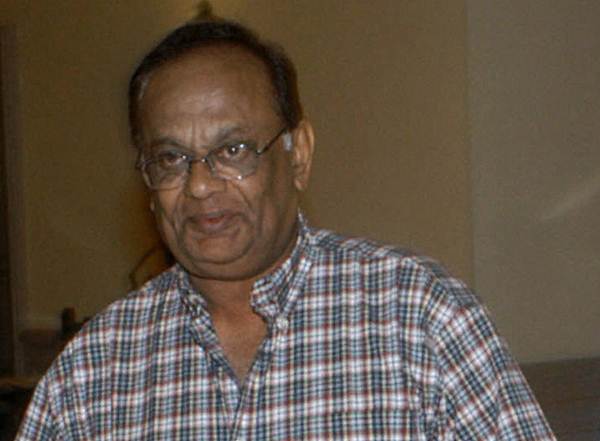 Follow us on Google News
Former Indian cricketer Erapalli Prasanna has tipped the Indian and the Australian team to be the firm favorites for the upcoming edition of the ICC Champions Trophy. He noted that the two squads look very well balanced on paper. Hence, it will only be a surprise if they do not end up making it to the finals of the coveted ICC event. Team India will head into the tournament as the defending champions.
As per the recent quotes in Sportstarlive, Prasanna mentioned that the strong bowling lineups is something that differentiates the two teams from the rest. He further added that he would have loved to see Kuldeep Yadav in the squad too. However, he had added that team management perhaps thought of the tricky English conditions and hence opted to go for an extra seamer than picking up Kuldeep.
"I feel India and Australia are two most well-balanced teams. They should make the final. India especially have a very good attack with six specialist bowlers," he quoted.
"I also wanted to see Kuldeep Yadav in the squad but probably the selectors did not pick him considering the tournament is in England where you would need seamers and all four pacers that we have will prove more than a handful," he added further.
Having a good core squad
Speaking further on the same name, the legendary cricketer said that the overs bowled by the spinners will surely make a difference too. Prasanna was happy to see good core in the Indian squad. As many as 9 players from the current squad were a part of the 2013 Champions Trophy winning team. This, according to the former cricketer, is a good thing to have in the squad.
"The 20 overs bowled by spinners will also be crucial. It is a 50-over game and their job will be to stem the flow of runs and take wickets in the middle overs," he quoted.
"We have a lot of experience in this current squad. The core remains the same which is the biggest advantage. With nine out of 15 from the current squad being part of the victorious 2013 squad, there will be a certain sense of familiarity with the conditions and that will help our team," Prasanna conceded further.
Follow us on Telegram