England vs Pakistan 2018: Five interesting statistical records from the Test series
Here we look at five interesting records that were created and broken during this 2-match Test series.
Updated - Jun 4, 2018 2:57 pm
269 Views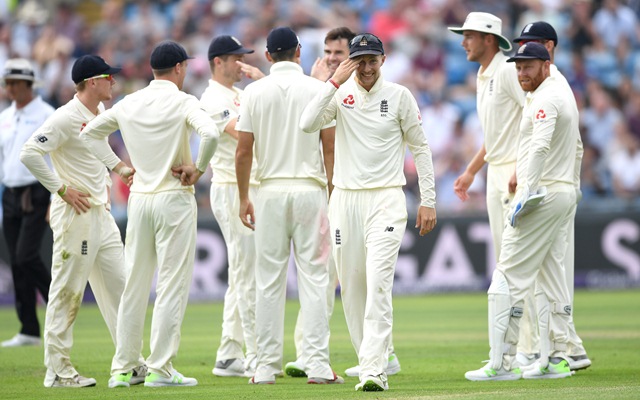 Follow us on Google News
England and Pakistan shared the NatWest Test Series Trophy as the 2-match series ended in a draw with both the teams winning one game apiece. Pakistan thumped England in the first Test at the Lord's, as a result, the English team began their home season with a Test defeat for the first time in 23 years. They were good enough to bounce back in the 2nd Test with an innings and 55-run win. Quite a lot happens during this series though it was wrapped up in about to 468 overs.
Here we look at five interesting records that were created and broken during this 2-match Test series:
1. A series without personal achievements: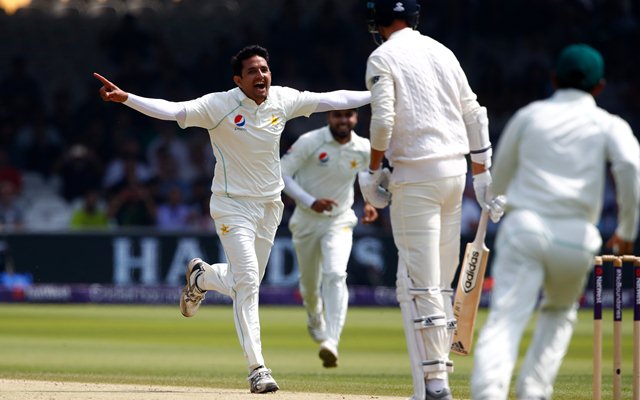 This series came to an end without any player scoring a century or taking a 5-wicket haul. As many as ten fifties were scored by eight players in this series with a highest of 80* by Jos Buttler in the 2nd Test. There were four 4-wicket hauls in this series all by Pakistan players. Mohammad Abbas took 4 wickets in both the innings of the first Test while Hasan Ali and Mohammad Amir took one each in first and second innings respectively at the Lord's.
Thus, this series became only the 2nd in the Test history to not witness a century or 5-wicket haul. The 2-match series in 2015 between Bangladesh and South Africa had a similar fate. The series hosted by Bangladesh had only four playing days due to monsoon rains. The first Test in Chittagong didn't resume on final two days while the 2nd Test in Dhaka was permitted to only first day.
2. Youngsters everywhere: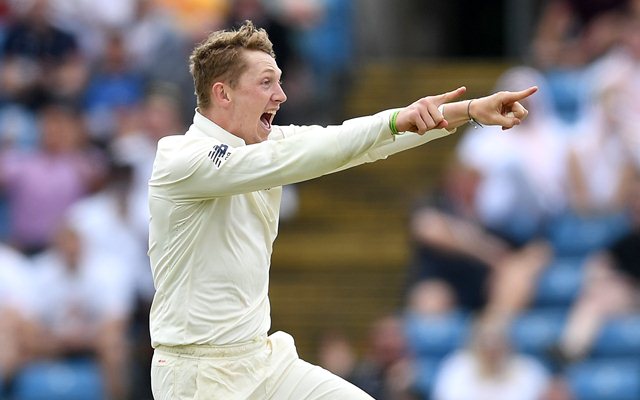 England is not known to rush players at early ages as only 23 players out of the 686 to play Test cricket for England made their debuts before turning 21. This tradition seemed to be changed as three of those 23 players to debut before turning 21 happened in 2018. Mason Crane in Australia tour, Dom Bess and Sam Curran in the series against Pakistan made their Test debuts.
This was the first time England had more than one player aged below 21 making debut in a calendar year. In fact, only in 1998 where England had more than one individual of 21 and lesser age playing Test cricket. During the Leeds Test match, both Bess and Curran made into the playing XI to record the first ever instance in 999 Tests for England where they fielded with two individuals ageing below 21.
3. A collective team effort which is a first: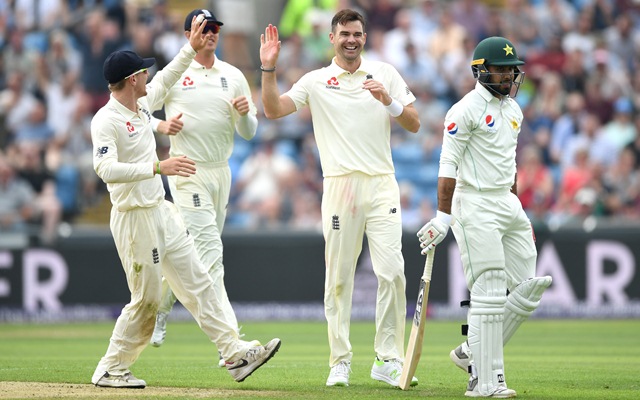 England levelled the series with a big win at the Leeds but hardly had an individual dominance in it. No bowler managed to take a 4-wicket haul for the hosts in the Test while only Jos Buttler managing to score a fifty. The middle-order bat scored an unbeaten 80 but by the time he reached his fifty, England had good enough lead on the board.
Thus, England became the first team to win a Test without a bowler taking a 4-for and only one batsman scoring a fifty. During their victory over Sri Lanka in the 2006 Birmingham Test, the hosts didn't have a bowler taking a 4-for and only one player touching 50-run mark. Kevin Pietersen converted his fifty by scoring 142, unlike Buttler who ended up with 80*.
4. The only Cook who stands long: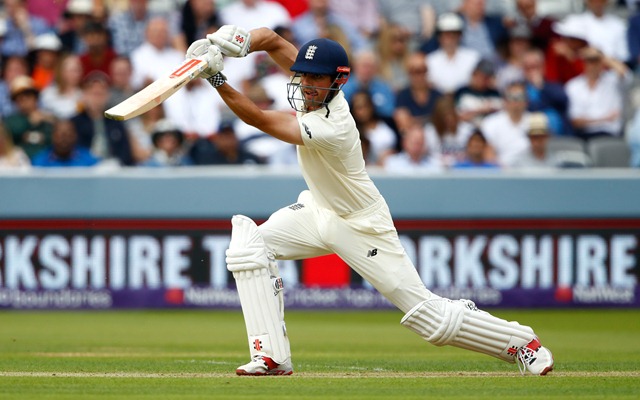 Openers came and went, captains kept changing but Alastair Cook stood like a rock throughout his Test career for England. The highlight of his career is the consistency at which he plays for the country as he missed just one Test match for England ever since his debut. A stomach bug kept him out of the Mumbai Test in 2006 during his maiden Test series. Since then, Cook featured in all 154 Tests played by England including the Leeds Test. Thus, he broke the record of most consecutive Tests for a team held by Allan Border (153 for Australia).
5. Perfect way to come of age: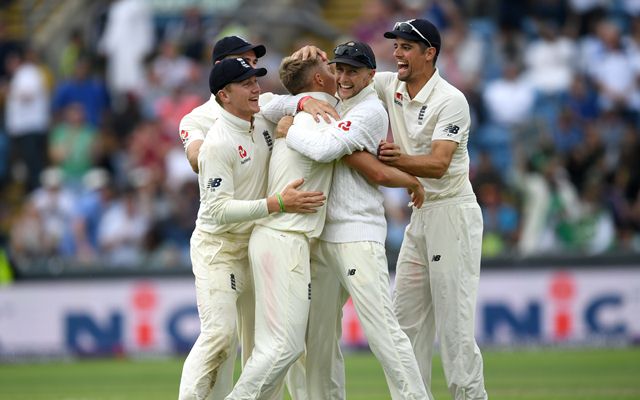 Sam Curran had a memorable Test debut as he turned 20 on Sunday and celebrated the occasion with his team's win. Earlier in the day, he was dismissed on 20 after adding four runs to his overnight score of 16. Thus, Curran became only the 2nd player to score as many runs as his age on birthday in Test cricket. England's Geoff Pullar scored 26 on his 26th birthday in the 1961 Manchester Test against Australia on August 1st.
The closest ones to not join Curran and Pullar are James Anderson (21* on 21st birthday), Trevor Franklin (28 on 28th birthday), Dinesh Chandimal (28 on 28th birthday) and Vivian Richards (34 on 34th birthday) who scored as many runs as their age a day after their birthdays. Kapil Dev got out on 34 and Charles Macartney on 39 a day before their 34th and 39th birthdays respectively in this format.
Follow us on Telegram