8 Facts about Shikhar Dhawan's wife Ayesha Mukherjee
Ayesha holds dual nationality and was born in a third country.
Updated - Nov 14, 2017 7:33 pm
10K Views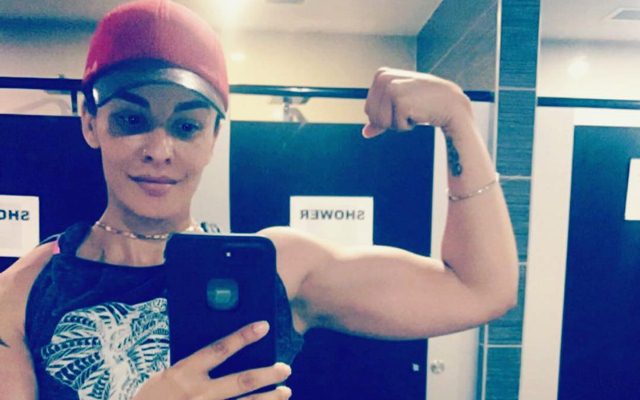 Follow us on Google News
Shikhar Dhawan, who is known for being gusty on the field both with the bat and while fielding has another face in him off the field. Dhawan married Ayesha Mukherjee in 2012, an Australian citizen who holds dual nationality. Their love story would certainly make for an interesting movie script as the turn of events is too dramatic to be real. Here are some of the facts about Shikhar Dhawan's wife Ayesha.
1. Birth:
Ayesha was born on 27th August in 1975 in India to a Bengali father and British mother.
2. Dual nationality:
Her parents used to work in a Bengal factory where they fell in love and got married. They shifted to Australia after her birth.
3. Boxer:
Ayesha is a trained kickboxer and maintains a similar fitness regime even now. She has a major hand in improving husband Shikhar's fitness standards as well.
4. First marriage:
Ayesha was first married to an Australian businessman but got divorced later. She has two daughters from her first marriage – Rhea and Aliyah.
Shikhar and Ayesha's first interaction was on Facebook. Their friendship on the social networking site turned out to be the founding stone of their relationship. The Indian off-spinner, Harbhajan Singh was a mutual friend and can be termed the cupid for the couple.
6. Marriage with Shikhar: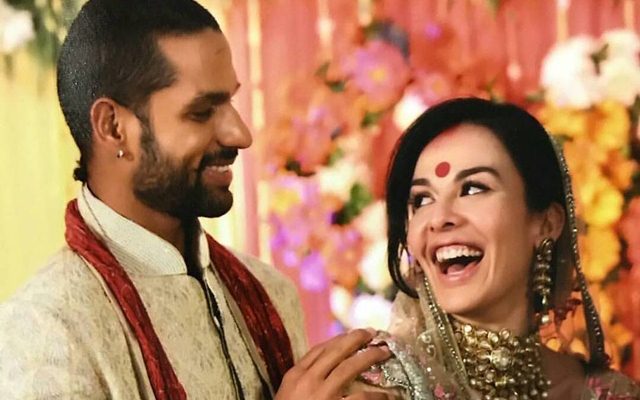 Shikhar and Ayesha got engaged back in 2009 but Dhawan wanted to postpone their marriage till he became a successful cricketer at the international level. They finally were hitched in 2012 in a traditional Sikh marriage on 30th October in presence of many star cricketers like Virat Kohli and other Indian teammates.
7. Age factor!
Ayesha is 10 years elder to the Indian opener, who was born on 5th December 1985 while his wife was born in 1975. As a matter of fact, even Sachin Tendulkar is six years younger to his wife Anjali.
8. Children:
Ayesha's daughters from her first marriage, Rhea and Aliyah stay along with her and Dhawan. The couple had a son together in 2014 and named him Zoravar.
Follow us on Telegram