Federal Investigation Agency to question Pakistan players
Updated - Mar 16, 2017 11:28 pm
44 Views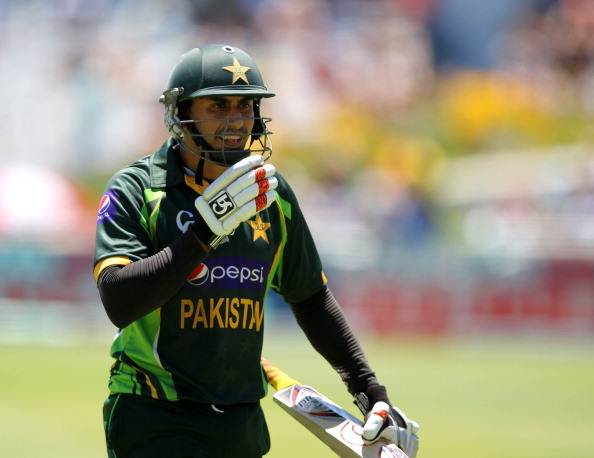 The recent involvement of Pakistani players in the spot-fixing gate in the second edition of the Pakistan Super League (PSL) has sent shock waves to the Pakistani cricket yet again. The country has already faced a major setback on similar lines back in 2010 when three top cricketers were convicted in the spot-fixing scandal in London. This time, the board and the officials are leaving no stone unturned to ensure that the filth goes out of the Pakistani cricket.
In the recent developments of the PSL spot-fixing case, the country's Federal Investigation Agency (FIA) has issued official notices to the four tainted players – Nasir Jamshed, Khalid Latif, Sharjeel Khan, and Mohammad Irfan. The notice demands the four players to be present for the questioning by the NIA on March 20 and March 21. A special team of the agency has been appointed to carry out the questioning process. As per the quotes in the NDTV, the same has been confirmed by a reliable source.
"The FIA has issued notices to the players in the Pakistan Super League spot-fixing case after holding preliminary investigations into the matter and after consulting the Pakistan Cricket Board," quoted the source.
Among the four players, Nasir Jamshed was the first to be banned by the Pakistan Cricket Board. Sharjeel Khan and Khalid Latif were summoned by the board to the country after just 2 days of the tournament. Mohammad Irfan continued to participate in the tournament as there were no evidences against him for the same, albeit there was a confirmation that he was approached by the bookmakers. Recently, both Sharjeel and Khalid have also been provisionally suspended by the PCB.
The Interior Minister of Pakistan, Chaudhary Nisar Ali Khan, has also quoted that the government is going to take severe actions in the PSL spot-fixing cases. He was very clear in his words when he remarked that if any player is found guilty in the case, they will be put behind the bars.