Former Australia youth cricketer Jamie Mitchell claims being sexually assaulted in 1985
The police are currently investigating this matter.
Updated - Jan 4, 2022 8:31 am
697 Views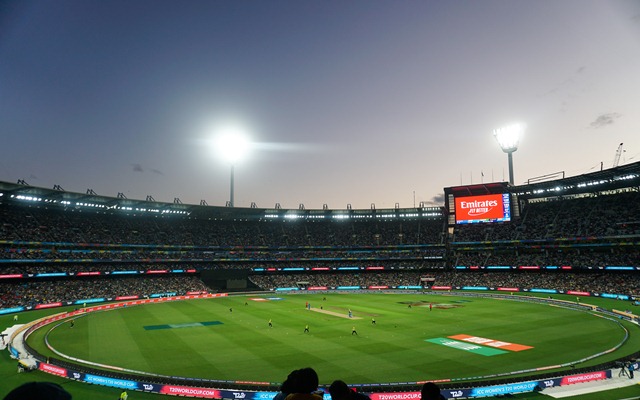 Follow us on Telegram
Former Australian youth cricketer, Jamie Mitchell, has brought some serious allegations surrounding an incident back in 1985. Mitchell mentioned that he was sexually abused after receiving treatment from the team doctor during the Under-19 tour of Sri Lanka.
Mitchell, who is now 55-years-old, made the startling revelations about the occurring that took place 37 years ago. Mitchell mentioned that he saw a team picture online last year in August and decided to look for answers from Cricket Australia (CA).
He even reported the matter to the Australian Government's corruption and abuse watchdog, which contacted federal police. The police are currently investigating this matter. Mitchell said that the tour brought him "trauma and distress" throughout his entire life and now he is searching for answers related to the things that occurred during that tour of Sri Lanka.
"I'm relieved that, finally, there's some scrutiny of that 1985 tour," Mitchell was quoted as saying by ABC website. "Instead of being a highlight of my cricketing life, the tour has caused me trauma and distress over many years."
"Cricket Australia has a chance to distinguish itself by facing up to this issue and doing the right thing. And that means transparency, starting with proper answers to many questions. I'm going to send a list of them to Cricket Australia," he stated.
Jamie Mitchell has asked six questions to Cricket Australia
Mitchell has asked six questions to Cricket Australia including the whereabouts of the reports and reviews of the tour. He further asked for the medical report of the tour. "My focus is on getting answers and on player welfare. I'm expecting Cricket Australia to take this very seriously."
A report related to this matter stated that on March 30, Mitchell reported to the team doctor about him not feeling well. The doctor injected him with a strong drug that kept him unconscious for ten straight hours.
Mitchell also mentioned that his teammates were specifically asked to not check up on him during that night and he believes that he was assaulted by a team official during that time. He did not give any further details related to the incident during the interview.
Follow us on Google News