Former England captain suggests ways to make Test cricket more interesting
He also suggested other interesting measures to keep Test cricket alive.
Updated - Jul 11, 2017 7:36 pm
438 Views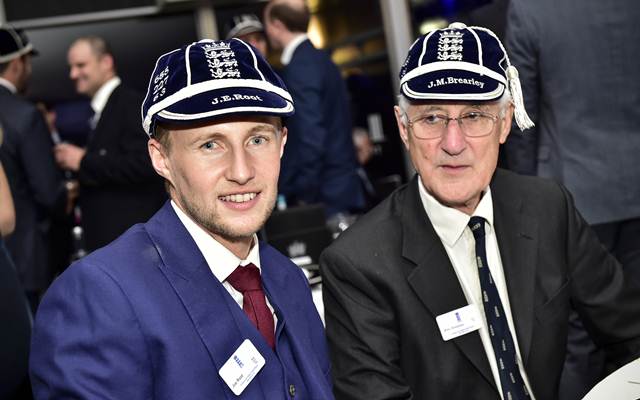 Follow us on Google News
Over the past few years, the shorter formats of cricket have overshadowed the longest version, if not totally, then definitely a fraction of it. This is evident from the crowd in the stadiums during ODI or T20 contests, compared to that in Test matches. It is also apparent from the fact that some of the top cricketers have retired from Tests to concentrate totally on domestic T20 leagues or international ODIs. That may be because there is no World Cup for Test cricket.
Whatever the reason be, former England captain Mike Brearley has come up with measures to make Test cricket thrive in times when the shorter formats and ruling the roost. For starters, the 75-year-old Brearley captained England in 31 of the 39 Tests he played, winning 17 out of those and succumbing in just 4. According to him, administrators need to show more support to cricketers and try to stop them from playing lucrative Twenty20 leagues over red ball cricket.
"My view is that not everything that could be done to preserve and encourage international and especially test cricket has yet been done," Brearley wrote in a column for the Times. "ICC (is trying to make improvements to scheduling and to context. The countries need to make a big push for increased context, including proper competition through a test championship."
More window for Tests
He also suggested other interesting measures to keep Test cricket alive. Those include pricing the ticket modestly and making more publicity for Tests.
"They must create windows for test cricket and be willing to try out all sorts of measures more day-night matches, lower gate charges in some places, offering spectators more and using every resource to publicise test cricket and create stars," Brearley said.
However, he also added that since T20 leagues are more lucrative in terms of money, it is natural for players to be more inclined towards since everyone has to earn a living.
"There is no blame attached to the individuals for making such choices. We all know that a cricketing career is a doubtful matter, depending as it does on fitness, form, and selectorial whims," the Brit concluded.
Follow us on Telegram