Former Kiwi cricketer Tom Pritchard passes away at 100
Pritchard regretted nothing about his career.
Updated - Aug 22, 2017 6:48 pm
3.3K Views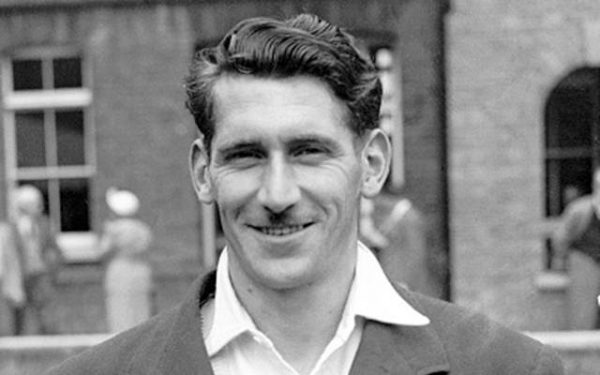 The Former fast bowler for New Zealand and Warwickshire, Tom Pritchard, who gained prominence during the 1940s and 1950s, recently passed away at the age of 100. His glorious First Class career consisted of as many as 200 games, and he claimed 818 wickets at an average of 23.30.
695 wickets out of the 818, came during a decade of service for Birmingham. However, despite his stature at First Class level, he is one of the finest bowlers never to have played Test cricket. Pritchard came close to a national call up when he was 20 back in 1937.
But the era coincided with the onset of Second World War. A desire not to undermine his professional contract in county cricket meant that he opted out of selection for New Zealand's Test tour of England in 1949, and the call did not come again. He holds the unbelievable feat of picking up a hundred wicket in every season from 1948 to 1951, and dug in his fortunes into his Warwickshire career, having completed a season of qualification in the second XI in 1946.
Life after cricket
He did return to New Zealand eventually but 41 years later than intended in 1986. He also served the Middle East and Italy during the war, where he met his love of his life and engaged in matrimony with Mavis, soon after peace broke out in September 1945.
Before Mavis death in 2009, Pritchard gave birth to two daughters and completed a 63-year marriage. Speaking to the New Zealand Herald on the occasion of his 100th birthday in March, Pritchard insisted that he regretted nothing about his career.
"Cricket took me from being a young schoolboy whose family – my mother's side emigrated from Germany in 1875 – were not interested in the game. I'm pleased I wasn't [picked for New Zealand in 1937] because it would've messed a lot of things up." quoted Tom Pritchard after completing his centenary.