Former South African batsman Gulam Bodi pleads 'guilty' to fixing
Apparently, the 39-year-old could land in prison for a decent amount of time.
Updated - May 13, 2019 1:44 pm
420 Views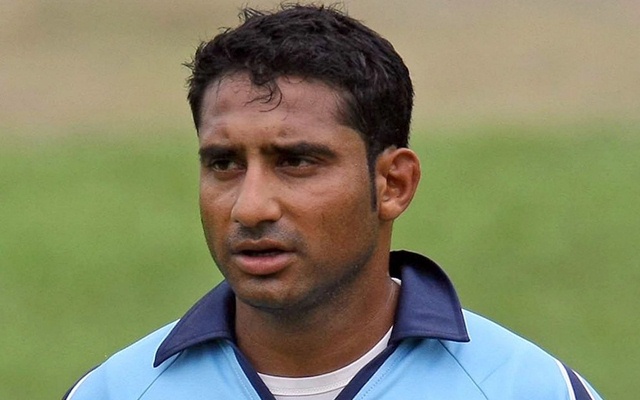 Gulam Bodi, the former South African batsman, on Friday pleaded 'guilty' to fixing, thus, becoming the first South African sportsperson to be criminally convicted of match-fixing. Gulam was present in the Pretoria Commercial Crimes Court on Friday. According to reports, he pleaded guilty to eight charges of corruption.
Gulam Bodi, born in India, played three International matches for South Africa, including two one-dayers and one T20I, all in the year 2007. He also has an ODI fifty to his name, that came against Zimbabwe in August the same year.
After pleading guilty, Gulam Bodi begged the court for forgiveness
"The accused pleads to the mercy of the court. He fully understands the seriousness of his offences and begs the state for forgiveness," the Afrikaans website, Netwerk24, quoted the former opening batsman as saying in a written statement.
The case, as per the website, has been postponed until next year as the prosecutors want to investigate the matter alongside all its intricacies properly and professionally, and then try and determine the appropriate sentence. Reports have given a sneak-peek into what could be expected, and apparently the 39-year-old could land in prison for a decent amount of time.
Bodi was found guilty of playing the middleman between the bookmakers and domestic players during the 2015 edition of the famous RAM SLAM T20 competition, where he offered "rewards" to players for certain outcomes. Many names, that were said to be involved in the scandal, came to fore including six players.
Out of the six players – Ethy Mbhalati, Alviro Petersen, Thami Tsolekile, Jean Symes, Lonwabo Tsotsobe and Pume Matshikwe – that were involved in fixing, two – Alviro Petersen and Lonwabo Tsotsobe – were well-known and reputed players even at the International. All these players were dealt with according to laws of the land and received suspensions of their own.
~ Written by Nahmat Maeraj