Goof-up forces BCCI to replace 7 players from Youth Asia Cup team
Updated - Dec 2, 2016 6:32 am
58 Views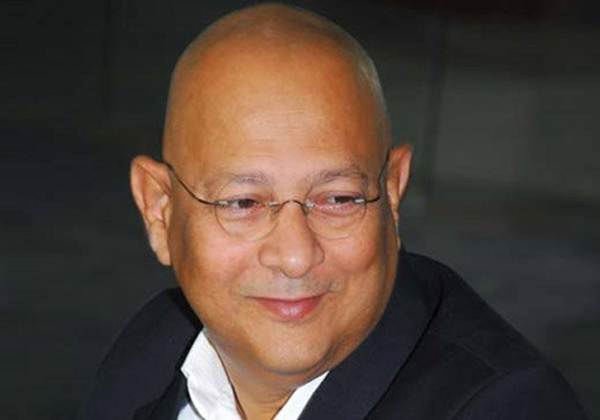 Follow us on Telegram
The Board of Control for Cricket in India (BCCI) had picked 15 young cricketers for the Youth Asia Cup that kicks off on December 13 in Colombo. But on December 1, a day before they were scheduled to attend the preparatory camp for the tournament in Bangalore, seven players were conveyed that they were not eligible to take part in the tournament.
It was the result of a goof-up from board's end as they got the eligibility cut-off year wrong. The date confirmed to them by the Asian Cricket Council was 1-9-1998 but the selectors and the joint secretary Amitabh Chaudhary were told that the cut-off year was 1997.
There was no official press release about the change in the team for the Youth Asia Cup but the changes were made on the BCCI website. "It was a major goof-up. Luckily, it came to our notice now. Things could have been worse if we would have come to know about this after the team had landed in Sri Lanka. The selectors were informed and they quickly replaced those seven names," a BCCI official was quoted by The Indian Express as saying.
The players who were originally picked and then replaced are: Digvijay Rangi, opening batsman from Himachal Pradesh; Chandan Sahini, a middle-order batsman from Hyderabad; Daryl S Ferrario, off-spinner from Kerala, Sandeep Tomar, wicketkeeper-batsman of Uttar Pradesh; Rishabh Bhagat, medium-pace bowler who comes from Punjab; Simarjit Singh, medium-pace bowler from Delhi; and, Izan Sayed medium-pace bowler from Maharashtra.
The seven new names who will replace them are: Himanshu Rana, Salman Khan, Harvik Desai, Yash Thakur, Heramb Parab, Vivekanand Tiwary, Het Patel (wicketkeeper).
UP's Sandeep Tomar who was excited for his first foreign trip was disappointed having lost such an opportunity. "It was a matter of great joy but now I am feeling equally sad. My visa was done, and passport submitted. I was to go Bengaluru tomorrow and join the camp. My mother said, 'Don't worry, if you are lucky, you will get another chance in the future'. But I missed an India cap by just eight days," he said.
Medium pacer Rishabh Bhagat was heartbroken after learning that he would not be playing under Rahul Dravid. "I got a call from the BCCI… It has happened, now what can I say? I was so happy but now am heartbroken," he said.
Digvijay Rangi an opening batsman from HP was also sad this has happened. "My date of birth is April 15, 1998… I am sad but I can't do anything," he said.
Follow us on Google News