Hills to be conquered by Pakistan
Updated - May 7, 2014 10:02 am
81 Views
International cricket started for Pakistan on October 16, 1952. A team lead by Abdul Hafeez Kardar toured India for a 5-match Test series. Since then, Pakistan has featured in 1279 international games; winning 604, losing 493, tying 10 while 153 ended up as Draw (until May 2014). 17 of these matches ended up as No-Result or were abandoned due to some issues.
Follow us on Telegram
This enormous number of victories includes a World Cup win in 1992, a World T20 win in 2009, Australia -Asia Cups, Sharjah Cups, MRF World Series, followed by an Asian Test Championship in 1998/99 and two Asia Cups in 2000 and 2012. Despite having more trophies than many of the cricketing nations, some hills are yet to be conquered.
Test series victory in Australia
Pakistan has never won a test series in Australia. They have won only 4 Test matches in Australia while 7 out of a total of 32 test matches, ended in a Draw. To add insult to injury, Australia has thrashed Pakistan in 21 of those 32 tests. The 2-match test series in Pakistan's tour of Australia in 1978/79 which Pakistan drew 1-1 and a 2-1 loss in 1995/96 could be Pakistan's best performance in a test series on Australian soil. Pakistan was white-washed 3-0 in its last 3-Test Series in Australia.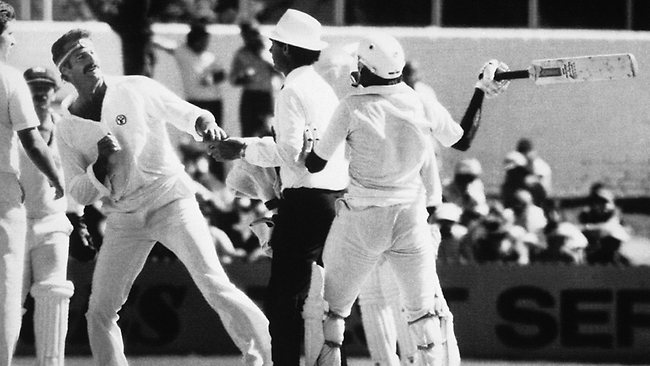 Test Series win in the Caribbean
Same with the West Indies, Pakistan hasn't won any Test Series in the Caribbean, wining only 5 of the 23 test matches played in the Caribbean. Pakistan has tasted defeat in 11 while they have drawn 7 of the 23 matches. Pakistan's tour of West Indies in the mid-2011 was hyped to remove this stain from Pakistan's collar as most of the Misbah-ul-Haq's men were at the top of their game but Darren Sammy's army was too good for Pakistan in the 1st test as Pakistan ended 40 runs short of victory. The hype was justified in the 2nd test as Pakistan defeated them by a huge margin of 160 runs to draw the 2-match series 1-1.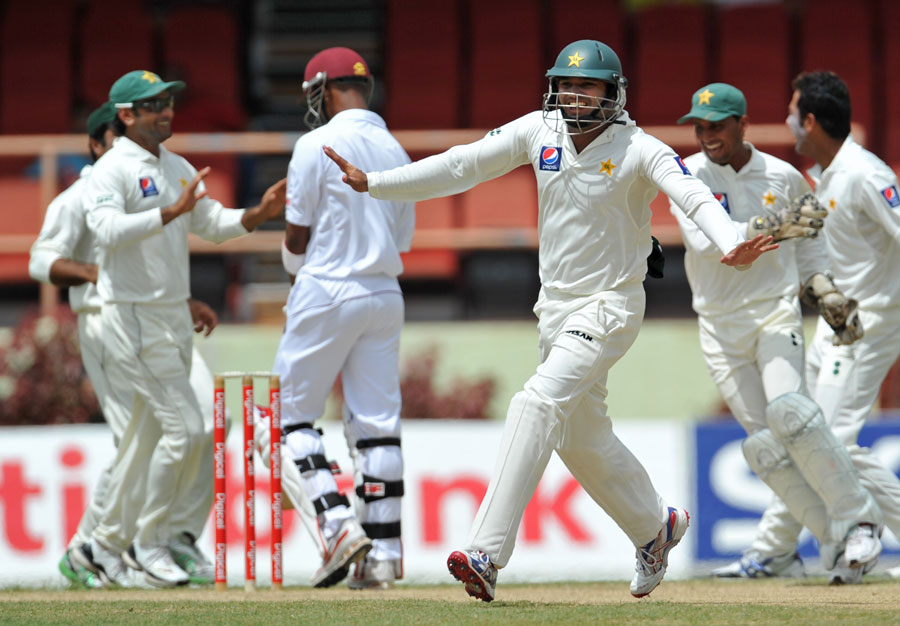 Test series win in South Africa
Pakistan's record vs. South Africa in South Africa is extremely poor. Out of 12 matches, they have managed only 2 victories and suffered 9 defeats. One match ended in a draw. Pakistan has never looked at ease vs. South Africa in tests, registering their lowest ever test score against them in the latest series. The most closer they came near a series victory was in 1997/98 when they drew the 3-match series 1-1. Otherwise, South Africa has always humiliated Pakistan in their home tests.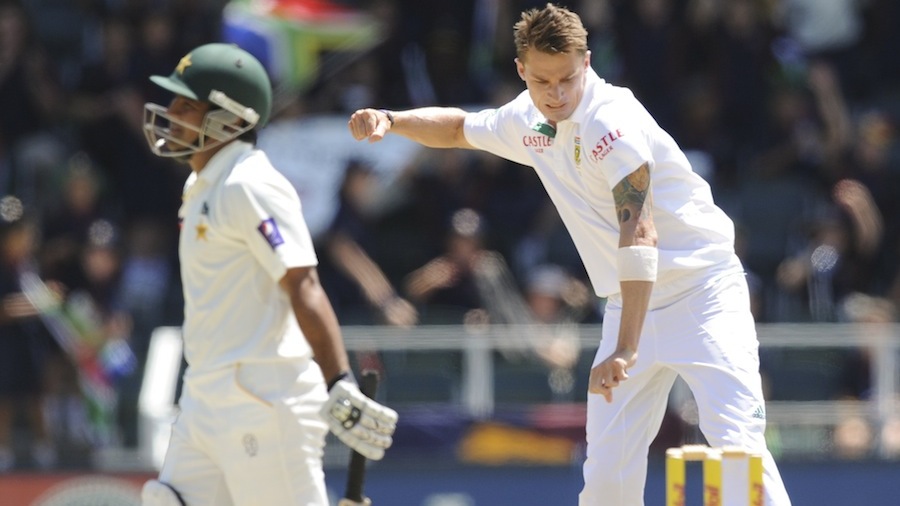 Win a Champions Trophy
Pakistan has won both the ODI and T20 World Cup but they have failed to win the prestigious ICC Champions Trophy every time. They reached the semi-finals thrice in 2000, 2004 and 2009 but failed to qualify for the final. Moreover, Pakistan has the worst record among teams who have played 10 games at the Champions Trophy.
Beat India in a World Cup game
You can justify losing in the Caribbean, Australia and South Africa but this is just pathetic for Pakistan. 9- 0. Pakistan met India five times in ODI World Cup and four times in World T20 but could not manage a single win. The group match in WT20 2007 was tied at scores level but India won that too on Bowl-Out.
Despite all these in-achievements, Pakistan Cricket Team is on the top sides in the World. As a cricket fan, we all hope that these in-achievements will be short-lived for Pakistan and Pakistani fans.
Author's Bio: Hailing from the historical city of Lahore, Israr Ahmed Hashmi is a cricket-crazy chemical engineering student. He has written for CricLens, Cricistan, Cricket World and blogs for The Express Tribune Pakistan. He tweets here.
Follow us on Google News