Dream11 has become a household name in India now. If you are a cricket enthusiast, you might have seen various advertisements on the internet and television related to Dream11. They were the title sponsor of the Indian Premier League during the 2020 edition. Dream11 allows cricket fans to use their cricketing knowledge to earn real cash. As a user, you create your own fantasy teams on the platform and use the same to participate in various contests. If you are new to the world of fantasy cricket, Dream11 might be the right platform for you to start, and our Dream11 Tips and Tricks might come in handy!
In this article, we will guide you through the basics of Dream11, provide tips on how to create a team, and share some tricks to maximize your chances of winning big. Whether you are a seasoned player or a beginner, our tips and tricks will help you navigate the platform like a pro.
So, get ready to dive into the world of fantasy cricket with Dream11 and learn how to create a winning team that can take you to the top of the leaderboard!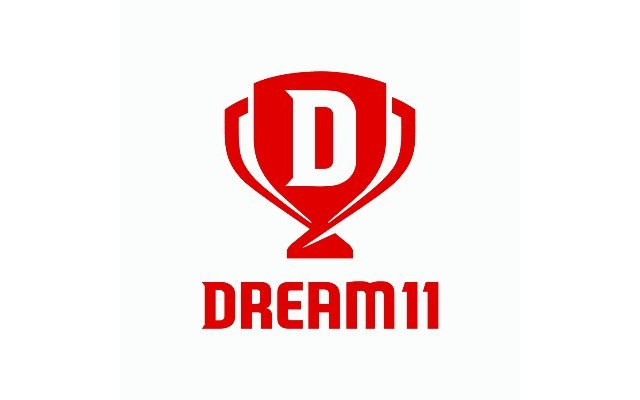 How to Create a Dream11 Team
Here's a step-by-step process of creating a team in Dream11. Our Dream11 tips and tricks can assist both beginners and experienced players in creating a winning team that could potentially help win exciting prizes.
1. On the Home Screen of Dream11, you will find a list of matches you can participate in. Always make sure you take part in those games where you can easily research players and teams.
2. Once you have decided to create a team for a particular game, navigate to the My Team section and click on Create Team button.
3. You will be presented with the squad of the two teams. These players will be listed on the application according to their position. You need to pick at least one player from each section, and you can choose a maximum of eight players in a particular section. Also, you need to have at least one player from each side in your fantasy team.
4. You must also pick a captain and a vice-captain for your fantasy team. A captain helps you earn twice the amount of points they score, while the vice-captain gives you 1.5 times the points.
4. Once you have picked players according to your research, you are ready to participate in contests hosted on the Dream11 fantasy cricket app.
How to Join a Contest in Dream11
The main idea of creating your own fantasy cricket team is to participate in various contests and win real cash. In this section, we have explained the multiple contests available on the Dream11 app and how to join a contest using your fantasy cricket team. So, get ready to learn how to join a contest on Dream11 and show off your skills to the world!
There are two types of contests available on Dream11 – Head to Head and Mega League. In head to head, you compete against a single team, and the winner takes all the prize amount. In the mega league, a pool is created using the entry amount, which is distributed to the players after a game ends. In mega league contests, you are guaranteed to win a certain amount of the entry fees, but in head to head contests, there is no such guarantee.
In mega league contests, the competition is very high, and the chances of winning is meagre. But this doesn't mean you should invest all your money in head to head contests. You should consistently distribute your money in such a way that the chance of recovering the entry prize is always there.
Under the contests section on the Dream11 app, you will find a lot of contests listed along with the entry fees. You need to click on the entry fees button and select the team using which you want to participate. Once you have clicked on the Join button, you will be asked to make the payment. After you confirm the payment, you are allowed to join that contest. The pro tip here is to load money in your Dream11 wallet beforehand.
Tips to Choose a Captain and Vice Caption in Dream11
Choosing the right captain and vice-captain is the most critical aspect of a fantasy team. These two players will determine how much money you can win on Dream11. Ensure you have a clear idea of how the pitch might behave beforehand. On a pitch with bowling-friendly conditions, you can focus less on batters and more on bowlers/all-rounders. You can bank on players who have performed exceptionally well in an ongoing tournament. Always avoid the temptation of picking your favourite player as the captain/vice-captain, and trust your research.
How to win Big
Winning big prizes on Dream11 can seem daunting for first-time users, but anyone can increase their chances of success with the right strategies and techniques. You should always do thorough research before taking part in a contest. Don't participate in a game if you are not confident enough. There are plenty of points that you can include in your research. The pitch and the toss play a huge role; one should never neglect them. Make sure to understand how the pitch might behave and pick players accordingly. The contest between openers and new ball bowlers is very crucial. If a bowler is in red-hot form, you can avoid picking the openers in your fantasy team from the team that will bat first. Remember that you might not win every single day; hence, having a positive and winning mindset will always help you in the long run.