I am happy to bat at any position for India: KL Rahul
Rahul batted at number four for India in the World Cup initially but had to open the innings suddenly due to Dhawan's injuries.
Updated - Nov 17, 2019 6:15 pm
1.6K Views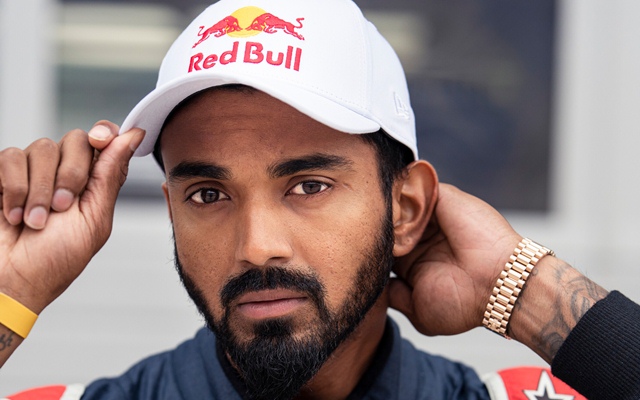 Follow us on Telegram
KL Rahul – the name is enough to send shivers down the spine of the bowlers. When in full flow, the Karnataka batsman is a treat to watch and more often, Rahul manages to mesmerize the spectators with his strokeplay. Come the Indian Premier League (IPL), he takes his batting to a different level and the last couple of seasons has proved it. Rahul amassed 659 and 593 runs respectively in 2018 and 2019 season and was amongst the top three in the highest run-getters in both the editions.
Though he has established himself as a renowned international cricketer now, things haven't come that easily for KL Rahul. He had to fight his way up with consistent performances at all levels of cricket and Red Bull Campus Cricket played an important role in it as well. Coming back to his international career which has had its fair share of ups and downs, Rahul had to suddenly open the innings in the World Cup in England earlier this year after Shikhar Dhawan.
He duly obliged to the role and stepped up when it mattered the most for the team. Along with Rohit Sharma, KL Rahul got India off to some great starts in the tournament and more often than not managed to put the team in the driver's seat. At the same time, he lost his place in the Test side following a string of some low scores. But Rahul is not worried about his form and feels there is no issue with the skills he possesses.
Speaking exclusively to CricTracker, KL Rahul opened up at length on how tough it is for a cricketer to tackle with the tough phases during his/her career. He also lauded Red Bull Campus Cricket for providing the perfect stage for the budding cricketers across the world. Rahul also went on to explain how he managed to switch roles suddenly during the World Cup 2019.
Here are the excerpts:
You're one of the cricketers who rose through the ranks from age-group and University cricket to the international level. How important is a tournament like Red Bull Campus Cricket in a rising player's career?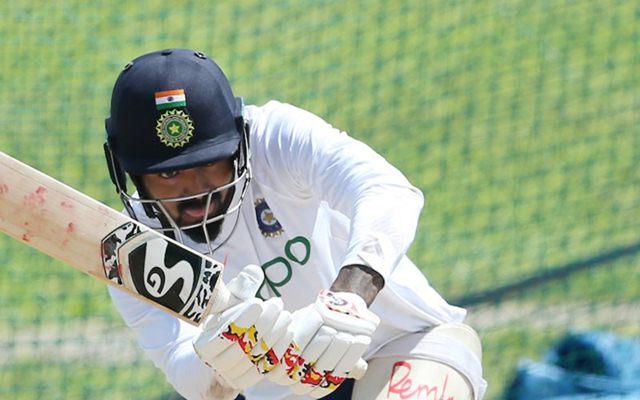 Red Bull Campus Cricket was one of the first tournaments that I was a part of and it was as competitive as it could be. At that stage, I was just trying to figure out what I would need to be successful in the T20 format and Red Bull Campus Cricket gave me that platform to play against top college teams. It was also a great learning experience about what I needed to do to be successful in T20 cricket. Following RBCC, I had a great season with Karnataka t20 team and also got the chance to play IPL and it has been a great journey since then.
After missing out on India's Test squad for South Africa series, you had a brilliant Vijay Hazare outing. Did you consciously work on some aspect of your game?
I have realized that there is no problem with my skills. I believe form is a very over-rated word although not performing well at this level is hard on any player. Everyone player wants to perform at this stage. I just took it in my stride and as a part of the journey of a cricketer. I am happy with where I am at right now.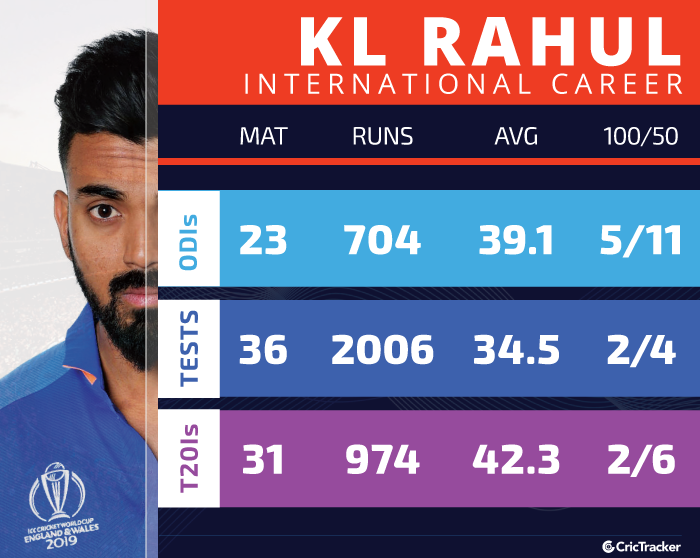 Are you happy batting at number three for India in T20s? Or would like to open the innings? These are two different roles and for specialists. Do you want to be a specialist or a generalist?
I am happy to be playing at any position for the country, it is like a job and if your team expects you to do it, you have to do it. There is no compromise here. If it is a responsibility, I will do it for my team. Everybody is keen to play and fulfil whatever role they are given and we all try to do our best for our country.
How challenging is it for you as a batsman to adapt mentally and otherwise when you're made to switch roles in the middle of a tournament?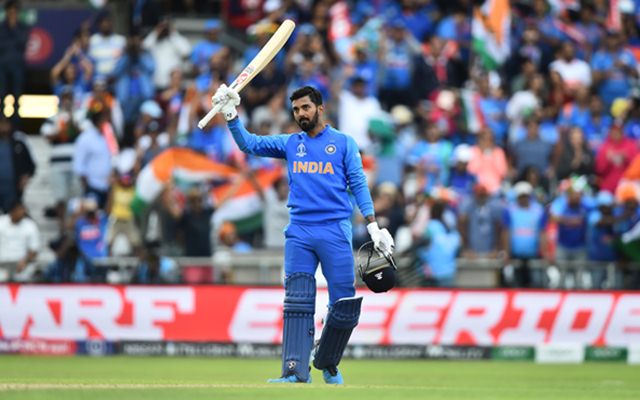 It is very challenging initially but as you play more games, you understand what you need to do in a certain format to have the best chance to succeed. The more cricket to play, the higher you go in your career, the more pressure you face in your career, you tend to the handle the situation better and learn what type of pace you have to play at according to the format and read situations better. This is what you need to succeed at whatever format- Test cricket or T20 format. I think the guys that read the situation better are generally successful in all three formats.
Follow us on Google News