I will withdraw my name from players draft of The Hundred, says Harbhajan Singh
The tweaker has kept the IPL and CSK as his priorities.
Updated - Oct 5, 2019 9:38 am
958 Views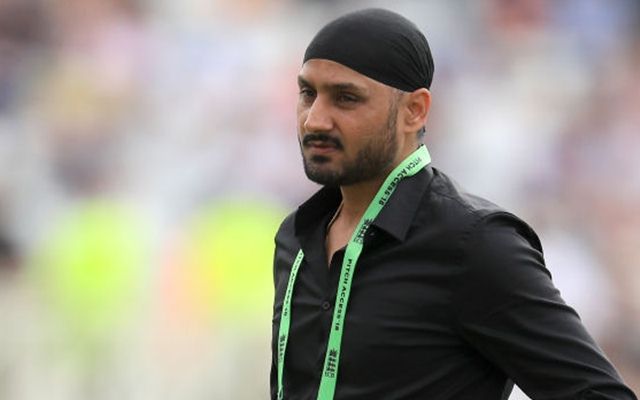 Follow us on Google News
Harbhajan Singh surprisingly registered his name in the players draft for The Hundred, set to be hosted by England next July. The Board of Control for Cricket in India (BCCI) does not allow the active Indian players to play in overseas T20 or other leagues. Earlier this year, Yuvraj Singh and Manpreet Singh Gony had to announce their retirement from international and domestic cricket before they asked the board to give them No Objection Certificate (NOC) for Global T20 Canada.
Thus Harbhajan's decision raised a lot of eyebrows. Several media reports suggested that Harbhajan might announce his retirement in order to play in England. However, the veteran spinner has now put an end to all the speculations. The 39-year old has clarified that he will be playing the next edition of Indian Premier League (IPL) for Chennai Super Kings (CSK). He also confirmed that he would withdraw his name from the players' draft.
"For me, Indian Premier League and Chennai Super Kings remain priorities. I have had two good seasons with CSK where we played two finals. So right now, a good third season is what I am looking at," Harbhajan Singh was quoted as saying by First Post.
Will not violate BCCI rules:
Harbhajan Singh further clarified that he would never take any step which would violate the rules laid by the BCCI. At the same time, he made it clear that the format of The Hundred excites him. The tournament will see each team playing a maximum of 100 balls in their innings. Meanwhile, the players' draft will take place on October 20 in London.
"I respect rules laid down by my parent body. I will never flout any BCCI rule. If that means withdrawing my name from the draft, so be it. I will withdraw my name."
"I don't want to break any rules but I find the concept interesting. As and when, the rules allow me to play, I would definitely like to be a part of it," said Harbhajan who is currently a part of the commentary panel for the ongoing Test series between India and South Africa.
Watch: 5 Cricketers who played for two countries
Follow us on Telegram