ICC Elite Panel Umpires and their salaries for 2018-19 season
Which umpire do you think earned the highest?
Updated - Sep 15, 2019 2:30 pm
289.1K Views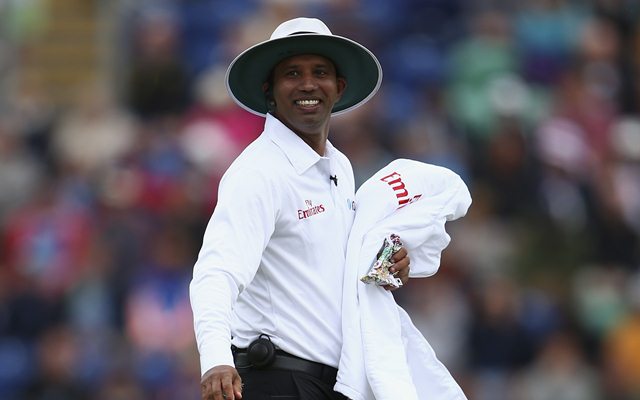 Umpiring, even though it might seem easy, is one of the toughest tasks in cricket. It demands extreme levels of concentration and mental toughness from an individual. Moreover, umpires have got to be fit as they will have to stand in the middle for long hours, make brisk movements time and again, and bear with the weather conditions. With the introduction of DRS, their job has become that much more difficult as no mistake is spared nowadays.
However, there are quite a few individuals who have managed to meet all these demands and have excelled at their job. For their consistent performances, they are rewarded by the ICC and are inducted into the Elite Panel of Umpires. But for all the fabulous job that they do, are the umpires really paid enough? Let's find out:
Here are the salaries of the ICC Elite Panel Umpires for 2018-19:
10. Nigel Llong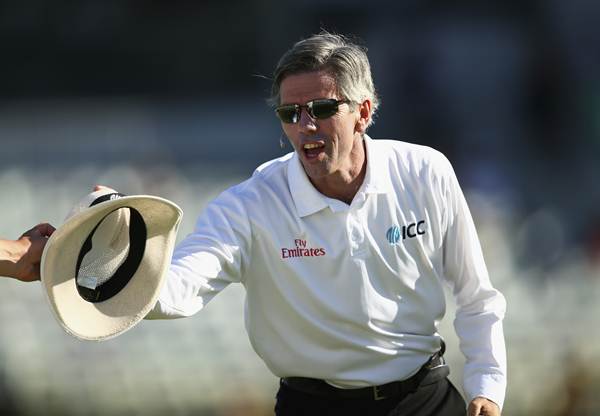 Nigel James Llong is another one of those umpires who has been around for a while now. Born in 1969, he represented Kent during his playing days. He was a left-handed batsman and also bowled useful right-arm off-break.
In 68 first-class games and 136 List-A matches, Llong has scored 3,024 and 2,302 runs respectively. Moreover, he was quite economical with the ball as well. Two years after he officiated in his first first-class game in 2000, Nigel Llong was appointed to ECB's panel of first-class umpires.
In 2004, he was inducted into the ICC international umpire panel as a specialist third umpire. Llong officiated the games in the World Cup 2015 and World Cup 2019. He has been in the Elite Panel since 2012.
Test Matches: 3 | Test Salary: $9,000
ODI Matches: 3 | ODI Salary: $6,600
T20I Matches: 0 | T20I Salary: $0
Total Salary (includes Base salary – $45,000): $60,600