ICC Elite Panel Umpires and their salaries for 2018-19 season
Which umpire do you think earned the highest?
Updated - Sep 15, 2019 2:30 pm
289.1K Views
9. Bruce Oxenford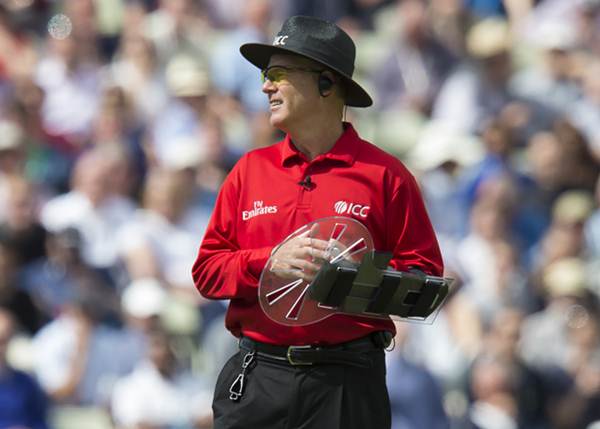 Bruce Oxenford has been an international umpire since 2008 and is quite an experienced candidate. The former Australian cricketer ascended up the ranks quite quickly and maintains good relationships with the players. He stood in his first Test match back in 2010.
Two years later, he was also inducted into the ICC Elite Panel where he replaced his fellow Australian umpire Simon Taufel. Regarded to be one of the best umpires, Taufel retired from the panel back then to take up a newly created ICC supervisory and training position. Oxenford began umpiring way back in 1998 and is well versed with the rules of the game.
He stood in over 50 Test matches and nearly a 100 ODI games. He was a part of the umpiring team for the World Cup 2015 and World Cup 2019. Oxenford represented Queensland in 8 first-class games and picked up 18 wickets.
Test Matches: 5 | Test Salary: $15,000
ODI Matches: 2 | ODI Salary: $4,400
T20I Matches: 0 | T20I Salary: $0
Total Salary (includes Base salary – $45,000): $64,400