If you get caught match-fixing you should be banned for life: Alastair Cook
Updated - Jun 8, 2016 2:30 pm
44 Views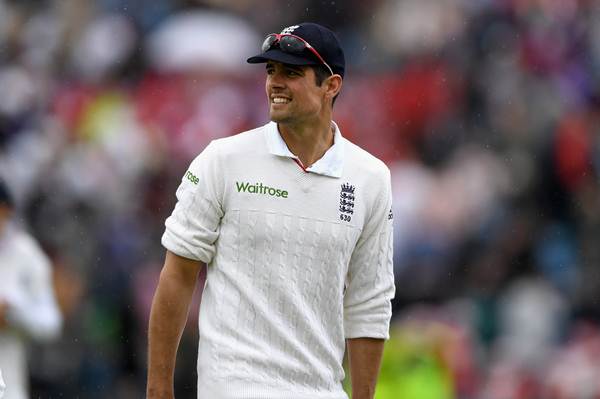 England Test captain Alastair Cook believes that players found guilty of match-fixing in the future should be banned for life. However, Cook says that he has no issue playing alongside Mohammad Amir since he got 'punished for what he did'.
Amir, alongside Mohammad Asif and Salman Butt, were caught for spot-fixing during Pakistan's previous Test tour to England in 2010. Consequently, the then 17 year old fast bowling sensation had to serve a five-year ban.
He made rollicking comeback earlier this year in the Asia Cup and World T20. He has now been named in all three squads for Pakistan's upcoming tour of England.
"It is ironic his first Test match will be back here at Lord's," Cook said. "He has served his time and was punished for what he did and quite rightly so because we have got to protect the integrity of the game," Cook said speaking ahead of the third and final Test against Sri Lanka, on Wednesday (June 8).
Also Read – No ill feeling towards Mohammad Amir: Stuart Broad
Cook, however, believes that in future, players who are found guilty of match-fixing should be punished with a life-ban in order to protect the sport's integrity.
"I have no problems playing against him but my only thing is if you get caught match-fixing you should be banned for life," he said.
"The punishment should be that hard because we have to protect the integrity of the game. That is not to say Mohammad Amir should not be playing because the rules were probably different then but from my point of view I just think we should just try and deter people from doing it."