India is extremely lucky to have Ashwin: Erapalli Prasanna
Updated - Sep 26, 2016 4:27 pm
66 Views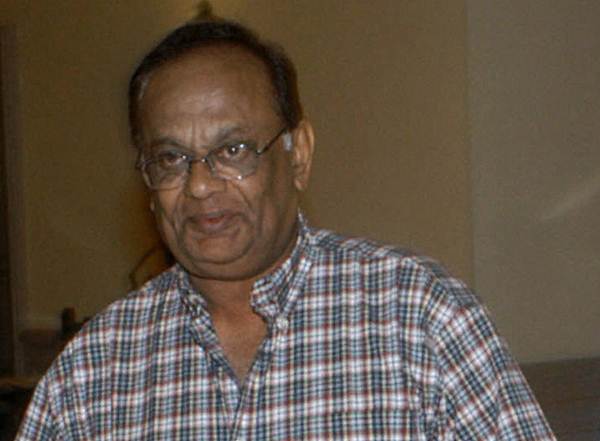 Former Indian cricketer Erapalli Prasanna rated Indian off-spinner Ravichandran Ashwin as the best off-spinner in the current cricket world. Ashwin became the second fastest to 200 Test scalps in India's historic 500th Test match in Kanpur against New Zealand.
"It is a remarkable performance. Ashwin is the best off-spinner available on the cricketing scene at the moment," Prasanna, one part of India's famous spin quartet, told IANS over the phone on Monday.
"The man who started as a batsman who could bowl has now become a bowler who can bat. The journey has been amazing. India is extremely lucky to have him as their prime spinner," said Prasanna.
Prasanna believes that his success in the home soil will help him be a better bowler in overseas conditions..
"Whatever he has achieved and the number of Tests he has played will help him be a better bowler on overseas wickets. I think he will prove people wrong that he cannot take wickets outside India. He is an intelligent bowler. He has got a good cricketing brain. He needs to be consistent overseas and I'm sure he will sort it out."
He said that the Ashwin, who used to open the batting for Tamil Nadu is a gifted batsman as he has showcased with two centuries at West Indies. "He is a gifted batsman. It helps that he started out as a batsman-cum-bowler. He has realised his potential with the bat and that was for all of us to see in the West Indies."
"Now he has to have the confidence to bat in England when conditions will be more testing. But primarily he has to become a bowling all-rounder and not the other way round. If I were him I would rather do that. He has to win matches by taking wickets," he added.
Prasanna stressed the importance of the No 6 batting position as the opposition will come hard at you as the dismissal of No.6 opens up the tail. "No 6 is a very dicey position. When you tour places like New Zealand, England you need to be a useful contributor in partnerships and bail out the side in crucial junctures," said the 76-year old.
"Teams will attack Ashwin as No 6. He needs to tackle that. For the moment, let's stick to the fact that he is doing exceedingly well as a bowler and on slower wickets he is getting runs," he concluded.