India-Pak agree on bilateral Series
Updated - May 15, 2014 5:43 am
39 Views
The PCB delightedly confirmed on Wednesday that it had succeeded in talks with the BCCI over conducting an Indo Pak bilateral series in coming seasons.India had last played a full fledged series with Pakistan as early as 2007 and the last series to be played on Pak soil was in 2006 when India last toured their neighbours. Since then the attack on SriLankan cricket team in Pakistan has raised security concerns and the country has been isolated from hosting any sort of tournament. The terror strike on Mumbai in 2008 where New Delhi had enough evidence and proved the hand of Militans from accross the border and some sort of state assistance to them.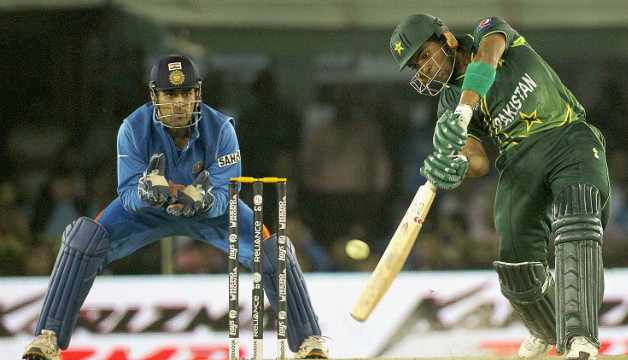 Diplomatic and cricketing ties are at halt since then. Though the two teams have played each other in ICC events, other multi-nation tournaments and Pakistan's short tour to India in December 2013. A full series which will include tests, ODI's and T20I has been agreed upon by the two boards. Representing the PCB a spokes person said, " "The Future Tours Program (FTP) for Pakistan between 2015 and 2023 will have six tours with India, four of which will be hosted by Pakistan," It is also on priorities of the board to get all these tours sanctioned by the government and register it on paper in form of a bonded agreement. India Pakistan matches have been a centre of attraction for the entire cricketing universe. By the sheer level of rivalry that the two teams enjoy along with the high intensity these games carry. PCB, COO Subhan Ahamad said," 14 Tests, 30 one-days and 12 T20s".
The PCB expected the tours to be written into legally binding agreements "as soon as possible," It is a good sign as far as cricket is concerned. Fans would get to see a real fight where the battle is more about pride and bringing honour to the country than anything. Let's wait for it to translate on to paper for reaching any conclusion at the moment all we can say is it's a positive and a welcome step by the two boards and the ICC.
Follow us on Google News