International boards to receive double fees to ensure a greater pool of overseas players for IPL
With a full window for the IPL from 2019, the BCCI has been considering to compensate other Boards for not scheduling international games during the IPL
Updated - Jan 27, 2018 5:12 pm
272 Views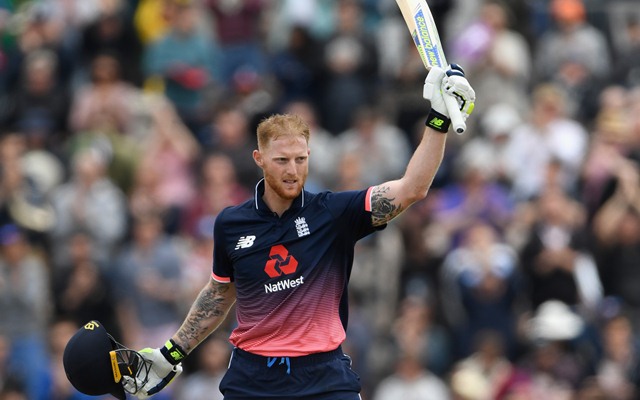 In an effort to make Indian Premier League bigger than ever, league chairman Rajiv Shukla has stated that the Board of Control for Cricket in India (BCCI) has been considering a proposal to double the share of fees it offers to other international Boards for making overseas players available for the IPL.
Ever since the inception of IPL, the Indian board pays 10 percent of an overseas player's annual fees to his home board. For the first few editions, the franchises were asked to bear the expenses in addition to the players' fees before the BCCI decided to pay from its own coffers.
Although Shukla did not elaborate on the exact details, it is speculated that the proposal is stuck over the indecision over who will incur the additional expenses. With the proposed international calendar clearing the way for a full window for the IPL from 2019, the BCCI has been considering to compensate other Boards for not scheduling international games during the IPL.
Speaking ahead of this weekend's mega player-auctions, Shukla said "We have made a provision whoever (whichever Board) provides players for the entire duration, we will pay the Board 20 percent. Earlier we were paying 10 percent."
Franchises to be consulted for change in IPL match timings
In a recent development, it's been revealed that a proposal to change the timings of matches for the upcoming edition will be put forth. The decision comes after a request on the same from the broadcasters. While the board had considered the plea, some franchises have been averse to the proposal of overlapping double-headers for the forthcoming edition.
Unlike the first ten seasons, where the evening games started at 8 pm, and the afternoon games used to commence at 4 pm, the governing council is planning on scheduling the evening games at 7 pm and starting the early game of a doubleheader at 5:30 pm.
Catch up on the developments on this story and latest cricket news on CricTracker.