International captains and their salaries 2020
Which captain earns the most?
Updated - Jun 5, 2020 10:57 am
480.8K Views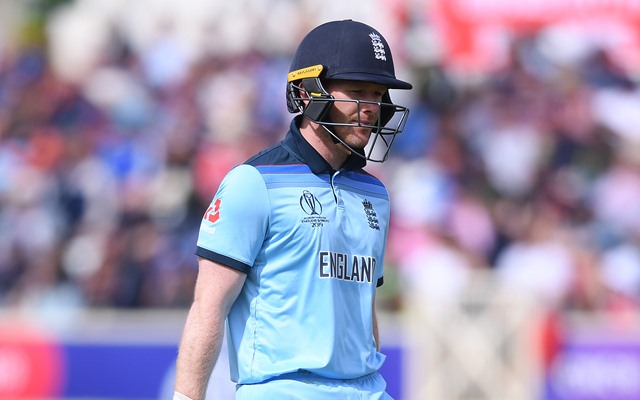 It's not easy to lead an international cricket side. The pressure from both on and off the field is immense. A majority of the captains in international cricket are centrally contracted to their respective cricket boards and get salaries according to those contracts.
Different boards have different life cycles and time of the year for their contracts. Generally, the trend is the respective cricket boards hand out contracts for a period of one year and that becomes their salary for that year. There are certain boards that treat its captains special and have different contracts for them with a different sum.
Hence, here let's look at most international captains and the salaries they earn from their respective cricket boards.
(Note – The salaries of the players have been taken from different websites and CricTracker doesn't claim the figures to be exact.)
7. SRI LANKA: Dimuth Karunaratne – INR 71.32 lakh, Lasith Malinga – INR 50 lakh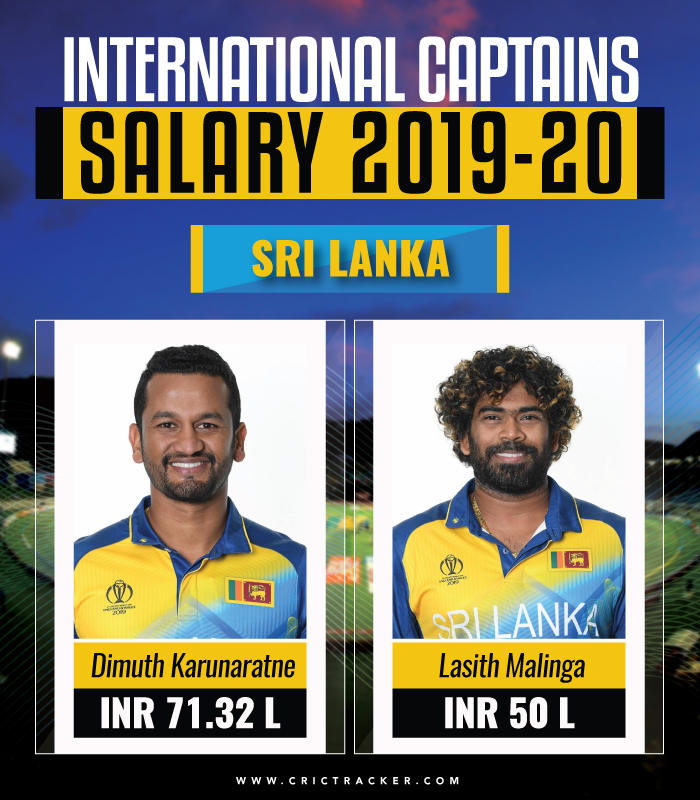 Till March 2019, Sri Lanka were constantly chopping and changing captains. However, the Test series win in South Africa led to the appointment of Dimuth Karunaratne as captain in the ODI format as well. However, things quite haven't worked out that well in the 50-over format. They've blown hot and cold even in Test cricket and T20Is.
But it is Lasith Malinga who is leading the side in T20I cricket. He has proved that he can do the job and he still is the leader of the attack and Sri Lanka's premier fast bowler. In fact, he is arguably their best bowler.
Both Malinga and Karunaratne have been centrally contracted with the Sri Lankan cricket board. The latter isn't the highest earning but he does earn more than Malinga as he leads in two formats. Karunaratne earns $100,000 yearly while Malinga receives an annual salary of $70,000.