IPL 2018: Franchises set to earn more profits from this year
This can be largely attributed to the earnings from the media rights as well as the title sponsorship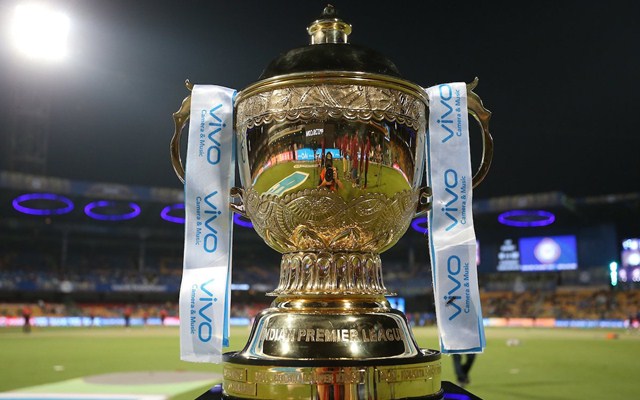 With the completion of ten years of the Indian Premier League (IPL), the franchisees have cleared their fixed participation money in the first ten years. This means that all teams are set to earn more profits from this year onwards. From this year, the only expenses to be looked forward to the owners would be that of players and support staff salaries as well as travel and accommodation.
The total outgo for the Indian Premier League would be ₹680 crores. This means that each of the eight teams would be receiving a total of ₹85 crores as the first instalment. This will be in regards to the ongoing season's net central rights income. This may come as a huge relief for all the owners.
The investment is going to start yielding good returns for all the team owners
A total of ₹250 crores per season has been assured to the franchisees as a total remittance of disbursement. This can be largely attributed to the earnings from the media rights as well as the title sponsorship.
Star India last year inked a breathtaking deal of INR 16,435 crores for IPL media rights for the next five seasons. The IPL's 60 games are now valued at INR 544,916,667 each match, which is surprisingly more than that of India's international matches. Adding to that, Vivo's title sponsorship is fetching ₹2199 crores for the next five seasons.
As a result, the franchisees would be honouring twenty percent of their income to the BCCI. "The franchisees will not be in red from this season. The investment will start yielding good returns,'' A BCCI official was quoted as saying by Sportstar.
The decision regarding the remittance of the first instalment was taken at a recent Committee of Administrators meeting. The BCCI CEO Rahul Johri also put forward a proposal suggesting match referees appointed for domestic tournaments to also analyse player performances. This would be a valuable input to the national selectors. The COA was an affirmation regarding the same and also look forward to introducing the Online Database Monitoring System (ODMS).
[interaction id="5ae5dde2a65d2c7eeaf97439″]
Stay updated on 'today's cricket news' with CricTracker.com.