IPL 2018, Match 05, Chennai Super Kings vs Kolkata Knight Riders – Expectation vs Reality
This is the expectation before the start of the match. Wait for the reality check that comes up right after the match…
Updated - Apr 11, 2018 1:08 am
663 Views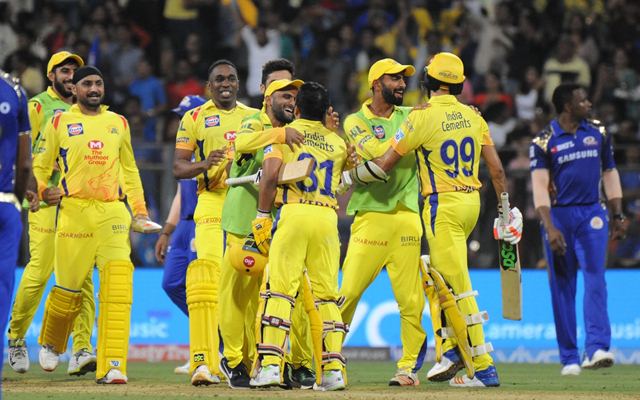 It is the homecoming for Chennai Super Kings, Thala, Chinna Thala and interestingly also for local boy Dinesh Karthik who is skipper for Kolkata Knight Riders. Having won their opening games, both teams would be high on confidence and interested in taking the momentum forward.
For both teams, the match-winner in their opening match was a West Indian cricketer. The chances of that happening again are not bleak but what remains to be seen is if both these teams will make changes to their teams after some of their weaknesses and frailties were exposed by their opponents in the previous match.
With Kedar Jadhav ruled out for the rest of the season, CSK will have to add a batsman who can beef up their middle order while KKR will have to make sure that Vinay Kumar's form with the ball is not a worry nor are they left with no solid start to bank on if Chris Lynn or Sunil Narine do not work for them at the top.
The wicket-keeper captains, Dhoni and Karthik, have contrasting worries but they both have quite a road to scale in terms of managing their sides. We are expecting something from certain players, are you too?
Watson at the top of the order will come good
CSK definitely need someone to back them up in the start itself, for that, Watson will have to come out all guns blazing. If Ambati Rayudu will continue to open, he will be the calming element while Watson assumes the role of the aggressor. Ideally, that is what CSK needs. And tomorrow, that is precisely what I'm expecting.
A short cameo that powers them to a good start will be vital so that the pressure does not remain on the otherwise feeble middle order. Bravo may not come to their rescue every day and with Jadhav gone, the instability will exist until the new batsman in his place adapts.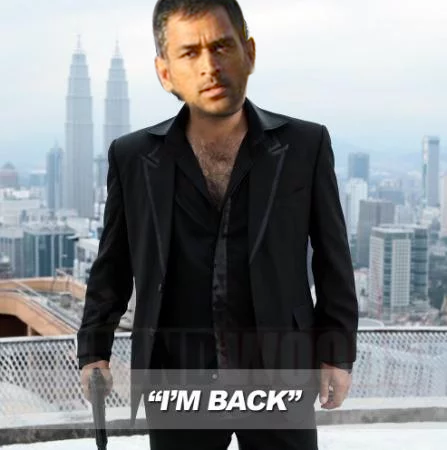 KKR will supersede in the spin department
Even though Chennai Super Kings have an excellent spin contingent in the form of Imran Tahir Harbhajan Singh, Karn Sharma, and Ravindra Jadeja, Kolkata Knight Riders will show a better spin display with the help of Narine, Piyush Chawla and Kuldeep Yadav at Chepauk.
They picked 2 wickets in between them, all going over 30 runs each, however, expect something better with the grip in the wicket that M.A. Chidambaram Stadium is likely to produce.
Wait for the reality check that comes right after this match…
Watson really did light it up
We were cent percent right about Watto. He blasted 49 off 19 deliveries, smoking several out of the park. He laid the foundation for the chase along with Ambati Rayudu on the other end to make sure they were 75-1 in 5.5 overs until he was dismissed by debutant Tom Curran.
Because of their combined effort, this became an instance which tops the list for the fewest balls to reach the 50-run-mark for the team. The Watson blitzkrieg put CSK in a comfortable position for until there was a brief middle-order chaos after quick dismissals of Rayudu and Raina.
 Who bowled better?
Like Dhoni said, it was a rough day for bowlers of both sides. However, KKR definitely were more successful in picking wickets with spin than CSK who actually under-bowled their spinners. However, it is fair to say KKR even though kept picking wickets, were not able to contain damage from Watson and Sam Billings.
A lot has to do with the bowling changes for KKR. The death overs bowling was looking weak as it is for KKR and with Russell and Curran both being hit for runs, the pressure was on Vinay Kumar to deliver. He had already only bowled 1 over until the final over. Saving him for the last over proved costly for KKR eventually as he ended up with figures 0/35 in 1.5 overs.