IPL 2021 Season Fantasy – How to Play, Transfer Tips and More
How to make it big in the IPL season fantasy league? Follow our strategy and transfer tips.
Updated - Apr 6, 2021 1:11 pm
2.5K Views
Follow us on Telegram
In this article, let's discuss some of the smart strategy points and tips to follow while playing the IPL season fantasy league
Understand the schedule
The most critical point while playing season fantasy is to understand the match schedule. The duration between the matches for a team is not evenly distributed. This is where our fantasy team can make a difference by using the available transfers smartly.
For example, SRH, in this season, plays three matches in five days (May 17-21). So if we keep more SRH players in the May 17th match itself, we can continue for the next matches without any additional transfers. Even if a player fails in one match, he can do it better in the other two matches.
In another scenario, CSK has a five-day gap in their consecutive matches between May 16-21, meanwhile, SRH plays three matches in the same window. So, it is a no-brainer to remove all the CSK players from our team and replace them with as many SRH players as possible.
In nutshell, while making transfers, we should not just think about the upcoming match, but should also keep in mind when the next match for the team is in play.
---
Start Slow
For every season, there will be significant changes in the team combination based on recent auction buys, player form, availability, etc. So, till the first one-two matches of a team are completed, don't make too many transfers. Once team lineups are stabilized, player roles and positions are defined, players will start giving good points.
Of course, this period could be a differential as things are uncertain initially, and as the tournament progresses, the strategies/players will become more predictable. So play as per your style (aggressive/conservative) with caution.
Do not worry about your overall rank till 2/3rd of the schedule is over. Just focus on your strategy only. Many players will try to make as many transfers as possible in the first few games and lead the ranking tables. By mid-season, their transfer limit will be over and they will either play with uncapped substitution only or they will quit the game.
---
Maximize the transfer value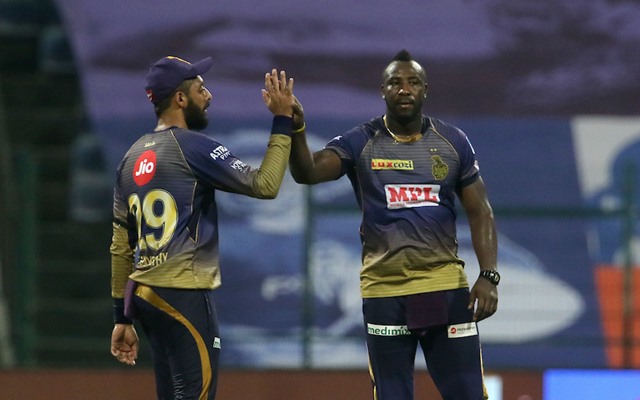 All fantasy players will get the same number of transfers. The crux lies in how smartly we are making use of these transfers. When we are making a player transfer, we need to see for how many matches, we can carry forward that player. If we make a player transfer in for one match and if we transfer out that player after that match, then the transfer value is too low.
Of course, sometimes we will transfer a player for just one match. In that case, the player should be a high-scoring player where we can make that player a captain or VC.
---
Players with multiple skills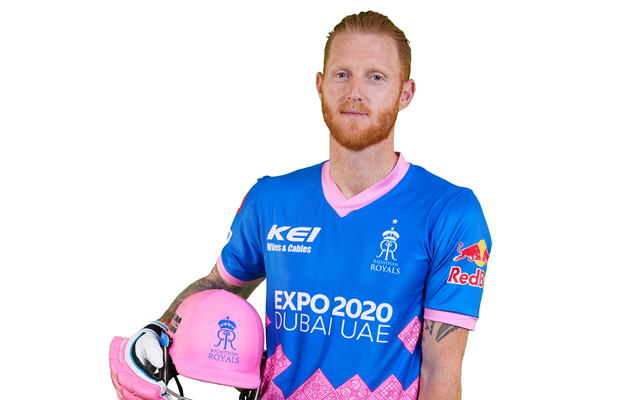 All-rounders, wicketkeeper-batsmen have dual scoring ability, where they can contribute with Bat, Ball/Gloves. Try to rope in these players as Captaincy/VC option. We cannot blindly make these players as C/VC options as it also depends on which position they are playing and in what form they are in.
Pick up the batsmen who play in the top 3, as they will have the opportunity to spend more time at the crease. Pickup the bowlers who are likely to bowl in death, so they can get more wickets easily as they might bowl to lower-order batsmen, and also the batsmen tend to take more risks.
For example, if in-form Ben Stokes is coming as an opener, bowling 4 overs, bowling at the death, then he will be a great captaincy option. Same with players like Jos Buttler, KL Rahul who come as openers and can play big innings are great captaincy options.
Another example, Sunil Narine, though he is an all-rounder, coming as an opener, his chances of high scoring are very less and his ability to pick up wickets has come down drastically in recent years, which means that he is not a direct choice for Captaincy option. But still a favorite captaincy option.
Another Ex. Sam Curran, will add a great fantasy value if he comes up in the order. But if he is playing down the order, his fantasy returns gets diminished by a big margin. So, keep an eye on where the player is likely to bat.
---
Use uncapped transfers wisely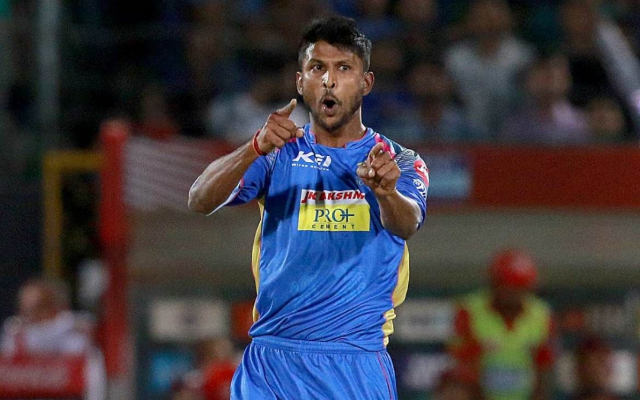 We can make good use of free uncapped transfers wisely and get maximum returns with the given transfer limit.
Uncapped player spot in the final XI is more vulnerable. If the uncapped player is not performing well in 1 or 2 games, the player can lose their spot easily. So make sure to do the uncapped substitution only after confirming that the player is in the playing XI for the match.
For some reason, if we want to do your transfers before the toss, then do uncapped substitution with the sure-shot final XI players only(Ex. Nitish Rana etc). Remember we can replace the uncapped substitution of any player, not necessarily the player in the immediate upcoming match.
Every season, there will be some players(mainly uncapped) who will be available at cheaper prices. We need to grab those players for sure. They will provide a lot of cushion to set team combinations, so we can comfortably get other high-cost players on the team. Ex. Players like Abdul Samad, Abhishek Sharma, Mahipal Lomror, Md Azharuddin are available at 6.5. If these players are in the final XI, these players help in building teams with more strong players.
---
Follow the News, Pitch, Weather, Toss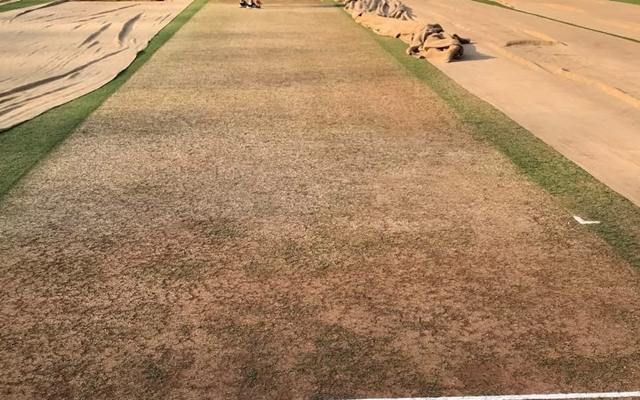 IPL is a long season, where player availability plays a big role. Due to injuries, nation duties etc., a player might miss the season partly. Keep an eye on the news and plan accordingly.
Pitch plays a big role in fantasy player/booster selection. So keep an eye on the pitch report, which will come few minutes before the toss.
Weather is an important factor in a fantasy perspective. For example, if a match gets reduced to 5 overs, it is not worth making any transfers for that match. Understand the weather forecast before making any transfers for the match.
Toss will give a clear picture of the final XI. So, make any player transfers, uncapped transfer, C/VC options, applying boosters, etc. only after the toss.
Sometimes, toss decides the batting order as well. Ex. Andre Russell is the biggest power hitter for KKR. When KKR bats first, Andre Russell usually comes up the order in 12-13 over etc., so he can contribute well with the bat. When KKR bats second, Russell will come up the order only when the required run rate is high. Otherwise, he will usually come down the order to finish matches. So the probability of his fantasy returns is quite different when KKR bat first vs second.
---
Disclaimer: Remember, at the end of the day, it is a game of uncertainty. Your strategy plays 40% of the role, and your luck plays 60% of the role. Even if you have 11 good players on a matchday as per your strategy, but they all may perform badly on that day. So accept the reality and play casually. Do not get overconfident in your strategy and resort to gambling. The repercussions could be too serious. So just enjoy the fun of playing fantasy leagues with friends.
Follow us on Google News