IPL 2022: Gary Kirsten, Ashish Nehra likely to be part of Ahmedabad coaching staff
Gary Kirsten is one of the most experienced coaches as well.
Updated - Dec 23, 2021 4:03 pm
1.4K Views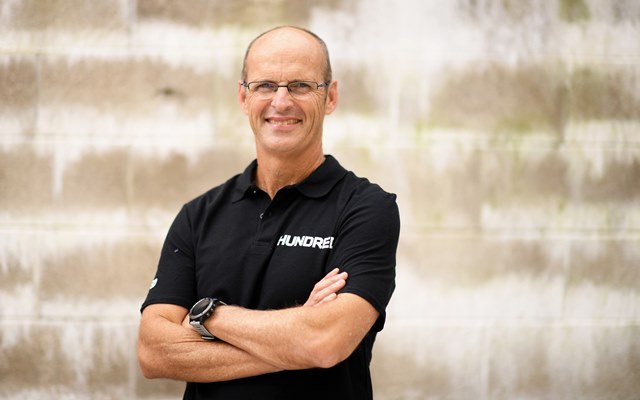 Follow us on Telegram
While Gary Kirsten has proved to be one of the most influential coaches, there is a huge chance of seeing him be a part of the coaching staff of an IPL franchise once again. In the past, the former South African batter has been the head coach of the Delhi Daredevils (now Delhi Capitals), as well as the Royal Challengers Bangalore.
According to a report on Cricbuzz, the former head coach of the Indian team is in the race to be a part of the support staff of the Ahmedabad team, and so is the former Indian pacer Ashish Nehra.
An important point to be noted is the fact that both of them were a part of the coaching staff of the Bangalore-based franchise. Besides, while Kirsten was the coach when India lifted the ODI World Cup after 28 years (in 2011), Nehra was a member of that squad.
Meanwhile, the report further states that former England player Vikram Solanki might feature in their coaching staff as well. Previously, the CVC-owned franchise were reportedly in talks with recent Indian coaches too. Some of them include the likes of Ravi Shastri, Bharat Arun and R Sridhar, who were a part of India's coaching staff not too long ago.
CVC Capital set to get the green signal from BCCI: Reports
A final decision regarding their coaching staff is expected to be taken after the firm gets clearance from the BCCI. However, that might not take too long as CVC Capitals is expected to get a positive signal from the board. As they have invested from their Asian fund, the same was communicated to the BCCI officials during its recent Annual General Meeting.
While BCCI looks all set to give the all-clear to the Gujrat-based franchise, the current perception is that everything has been settled and the franchise agreement waits to be signed. Thus, the new team would be rearing to kick-start things.
Earlier, with a bid of Rs 5,625 crores, CVC Capital won the bid for the new Ahmedabad-based IPL franchise in October this year. The second team will be based out of Lucknow. Thus, the fans wait for both the teams to announce the signings of their new players.
Follow us on Google News