IPL: 6 Rule changes which will make the league more entertaining
If these changes are considered and implemented, IPL will become more interesting in the future.
Updated - Oct 5, 2019 3:03 pm
32.9K Views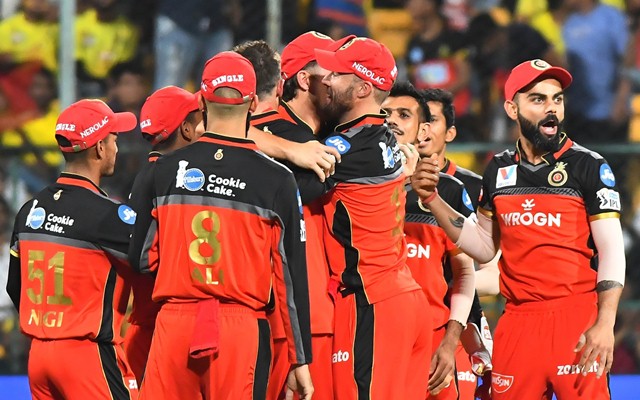 Follow us on Telegram
It was 12 years ago that the Indian Premier League (IPL) was conceptualized and launched with a huge fanfare. Since then, the tournament has grown leaps and bounds catching the fancy of audiences' world over. The IPL has well and truly built the club loyalty factor in every fan. Every year the critics claim that the tournament is slowly losing its charm, but they end up eating their words once it begins. This year as well, the star-studded league has exceeded the expectations of the fans and produced some intense games with gripping moments.
Such has been the impact of the IPL that many unknown players have turned into household names. While every season throws up new heroes and millionaires, we also see many falling from the graces. Such is the craze among franchises to build the perfect team that they end up buying players at insane amounts only to see them fail to live up to the expectations.
For any brand to continue to succeed, they need to evolve and continue to deliver to target audiences more than what they have come to expect. IPL is recognized as the premier tournament in the world where every cricketer aspires to play. From being the most profitable tournament, IPL now has the opportunity to also become the pioneer in innovation making the game more entertaining and thrilling to the audiences.
Here we bring you six rule changes which should be made in the IPL 
1. Video Assistance Referee (VAR)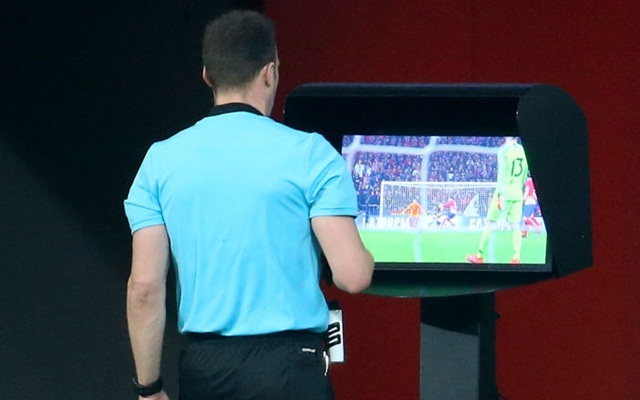 VAR is a successful concept introduced in football. This helps the on-field referee to rely on the support of an assistant referee to minimize any errors in decisions. The umpiring in this season has been below par and earned the wrath of players, commentators and the audiences. The on-field umpires are prone to errors given the pressure they are under from the players, the high-speed nature of the game combined with the highly excited crowd.
VAR will certify that every ball is reviewed instantaneously and ensure a fair result is achieved. This will help to avoid incidents like the no-ball from Lasith Malinga which, if identified, could have changed the result of that match and who knows the course of RCB's journey in this IPL.
Follow us on Google News