IPL-7: All Star XI
Updated - Jun 5, 2014 6:07 pm
79 Views
As the IPL, draws it's curtains down and people get ready for a dose of international cricket, Cricket Tracker brings to you, a detailed analysis of the best XI of IPL-7:
1.Robin Uthappa: 10/10
Uthappa got into the form of his life midway through the tournament which saw him overtake the likes of Glenn Maxwell and David Miller on the run-scoring charts, eventually winning the much coveted Orange Cap. He wasnt someone who looked in hurry, this time. Experience, showed in his shot-selection and his strokeplay was exquisite. With over 600 runs at an average of 45 and a S/R of above 145 makes him the perfect choice for an opener.
Follow us on Telegram
2. David Warner: 8/10
His performances were one of the few reasons for SRH going close, to reaching the play-offs. The string of big scores in the mid-tournament stage with an enviable strike-rate, for even the likes of Yusuf and Corey without too many risks with his shots, make him the best number 3 of the tournament. Some teams surely missed a card or two, to get this pocket dynamite! He did really play to his name, this time around!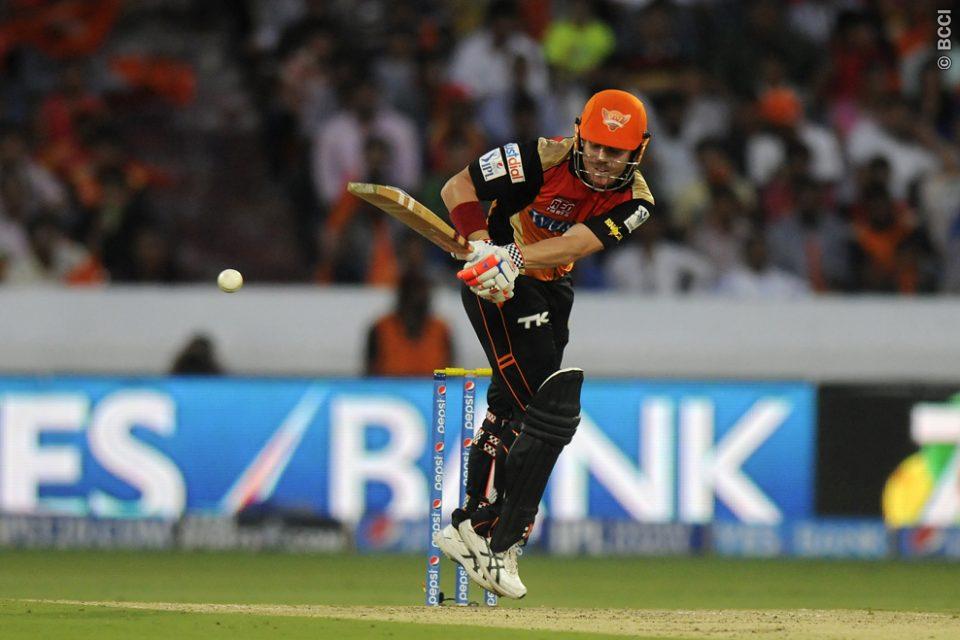 3. Suresh Raina: 8/10
Mr Consistent. Raina, is one of the very few players who loves t20 or atleast that's what his statistics show. Someone, who was criticised for his inability to play balls aimed at his chest or head, this UP lad impressed with a reinvented technique and an eagerness to tear bowling attacks, apart. Being the only player to score 400 runs in each of the 7 IPL seasons, Raina took his reputation a notch further with the knock that shook the world, 87 off just 25 deliveries that came in a losing cause in the second qualifier against Kings XI.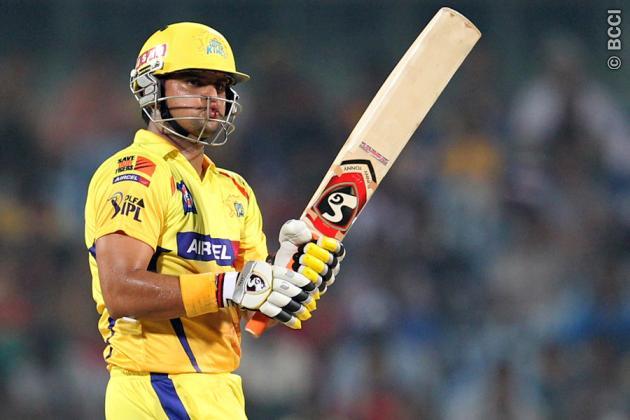 4. Glenn Maxwell: 7.5/10
The man who set the stage on fire! IPL-7 was in the news for this guy, during most of the initial stages where he bombarded, the best in the business with innovation and aggression at their peak! His scores of 95,89,95 show his fearless attitude and his unwillingness to calm down to get a milestone. His performances in the last part of the IPL was nothing but a disaster. But what he had already done, by then make him an automatic choice for the number 4 slot.
5. George Bailey(c) : 7.5/10
His captaincy was the talk of this year's tournament. The smiling gestures in the toughest of situations helped him steal Dhoni's tag of being the captain cool and he was a prime factor in Kings XI winning 11 matches this season. His finishing capabilities, too were tested to the limits and he came out, all guns blazing to steal, many a matches for Punjab.
6. Wriddhiman Saha(wk): 7.5/10
Despite strong competition from youngsters such as Samson, Saha deserving puts on the gloves in the best XI for showing maturity lower down the order, without compromising aggression and his natural flair. The near match-changing century in the final against KKR must have rang quite a few bell in the Indian team,eh!
7. Akshar Patel: 10/10
Find of the IPL. A guy, who wanted to be an engineer but was forced into cricket by his father took the world by storm as he regularly took wickets for Punjab with an economy of less than 7. Although classified as a batting all-rounder who can bowl, Punjab coach Sanjay Bangar kept his trust on this Gujju who didn't just bamboozled batsmen but forged important partnerships lower down the order too!
8. Bhuvneshwar Kumar : 9/10
This lad with 20 wickets from 14 league matches this season, has rediscovered his rhythm. Bowling in tandem with Dale Steyn saw him prosper into a complete bowler with swing,pace and accuracy, all in his armoury. Although a new-ball medium pacer, Kumar was exceptional with the old ball with his slower balls and yorkers getting delivered alright.
9. Sunil Narine: 9.5/10
Narine, was once again, at his supreme best mystifying the batsmen and weaving his magic. His 22 wickets in 16 matches at an even, better economy rate to account for, Sunil Narine was used, efficiently by Gambhir throughout the IPL and he never disappointed his captain either.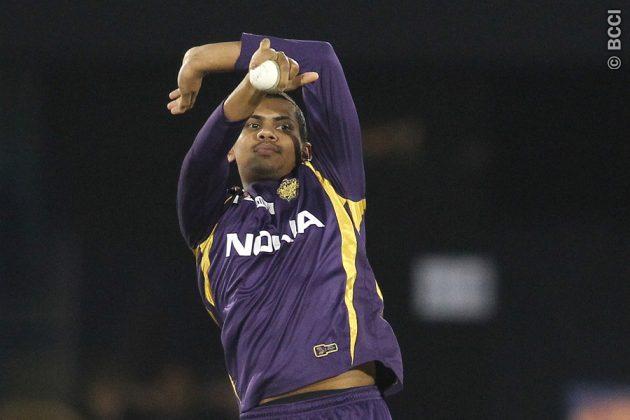 10. Mohit Sharma: 9/10
Mohit Sharma, can probably be regarded as one bowler who has improved the most since the last IPL. A line and length bowler from Haryana, Mohit has come a long way by increasing his pace a notch further and adding variations to his arsenal. His ability to bowl well in the powerplay make him, even more dangerous!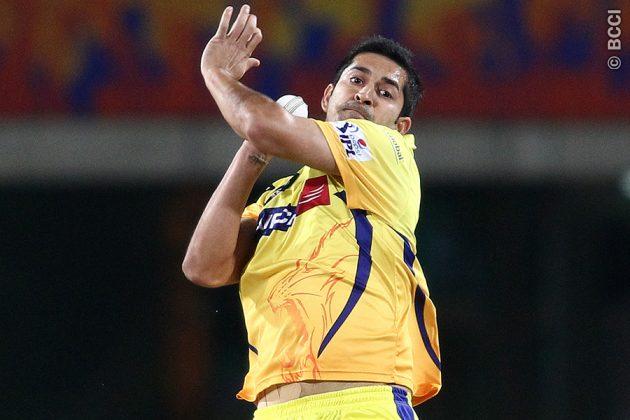 11. Morne Morkel: 8/10
He bowled much better than the statistics show and 10 wickets in as many matches dont do justice to his performances. His pace, bounce restricted most teams in the initial overs and the way, he gave KKR the initial breakthroughs earn him, the new ball bowler's role in this side.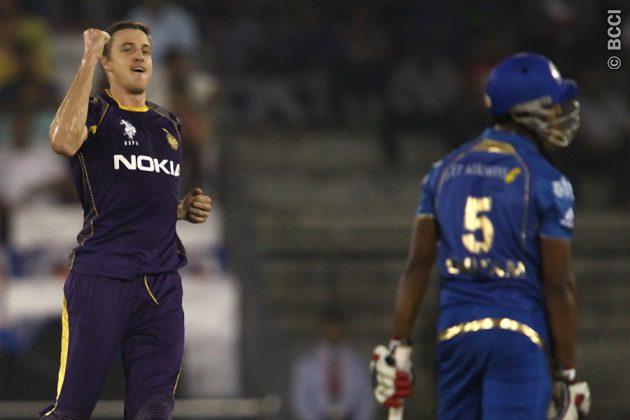 Follow us on Google News