IPL Chief Operating Officer Sundar Raman Resigns
Updated - Nov 3, 2015 7:13 am
28 Views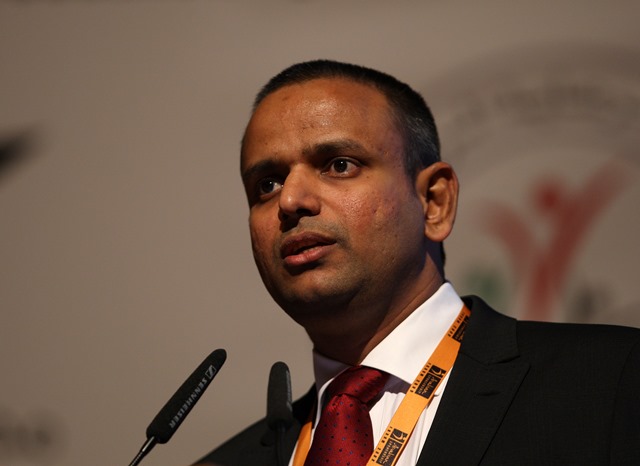 IPL Chief Operating Officer Sundar Raman Resigns: Indian Premier League (IPL) COO Sundar Raman on Tuesday stepped down from his designated position.
The controversial cricket administrator's resignation was accepted by the Board of Control for Cricket in India (BCCI) and he is expected to end his association with the Indian board on November 5.
Raman met Manohar in Nagpur on Monday in order to submit his resignation.
"Raman should have gone immediately after the Mudgal Committee report found him prima facie guilty of wrongdoings. He ought to have stepped down immediately at that time. Now, to restore the faith of people in IPL and the game, Raman needs to go," Manohar had said earlier.
A lot of serious challenges awaited newly elected BCCI president Shashank Manohar when he took over after the demise of Jagmohan Dalmiya. Manohar was seen as a clean and sorted cricket administrator who was hurt by the wrongdoings in Indian cricket. To be more precise, when the Indian Premier League (IPL) dirt came out in the open, he gave strong interviews condemning actions on and off the field.
Raman is currently under investigation in connection with the 2013 IPL corruption scandal.