July 15, 1822 – When John Willes rode away on horse after being called for throwing
The incident took place during a first-class match between the MCC team and Kent.
Updated - Jul 15, 2020 10:57 am
16.5K Views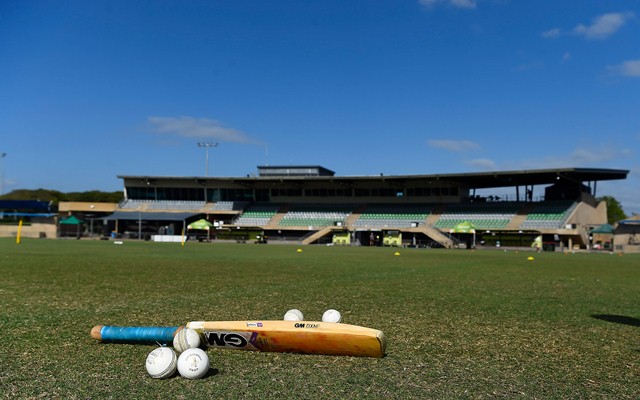 Follow us on Telegram
At the start of the 19th century, bowling round-arm was not legal and the law stating the ban for the same came in 1816. Tom Walker was the guy who probably invented this type of bowling during his playing days of pre-1800. There were not many specialist pacers in bowling with round-arm action at that time but John Willes of Kent was considered to be a true successor of Walker while his types got backlash from playing in the first-class cricket.
Willes, who mastered at round-arm bowling which he learnt while playing with his sister, couldn't find enough appearances at first-class level. He played three FC matches during his debut season in 1806 and featured in one more during the summer of 1815. The first-class career of Willes got revived in 1822 when he represented Kent at the Lord's during the game against Marylebone Cricket Club.
Returning home on a horse!
The home team MCC won the toss and elected to bat first in the match that began on July 15th. At some point of time on the first day, the Kent team introduced Willes to bowl. The pacer ran through to bowl in his trademark round-arm action only to be no-balled by the umpire. Thus, John Willes became the first cricketer in the history of first-class cricket to be no-balled for throwing.
Willes didn't seem to be happy over the decision of the umpire and he was furious. He decided to walk out of the field on his horse which was parked outside the venue. He didn't return and Thomas Battersbee was roped in as a full substitute by the Kent team. Willes never appeared in first-class cricket after this match.
The MCC collapse with the bat!
The Marylebone team was bowled out for only 207 despite the top four getting some good runs as the middle-order fell for single digits. In reply, Kent took a 52-run lead as their opener James Jordan scored 86. The MCC team were stumbled in the second essay against Kent's bowling as they were bowled out for only 48 runs and lost the match by an innings and 4 runs.
The round-arm bowlers found re-entry in official cricket during the 1835 season when the MCC rewrote the laws allowing the round-arm action. Seven years before this, the MCC stated that a bowler can raise the arm to elbow height which created huge confusion. Once again in 1845, the MCC changed laws over it by putting up limitations with respect to the arm spread and gave the power to umpires to deal with the bowlers' action.
Follow us on Google News