Justin Langer feels Cameron Bancroft has the potential to succeed in Tests
"I think he could be a long term keeper for Australia actually," Langer quoted.
Updated - Nov 10, 2017 9:27 pm
1.1K Views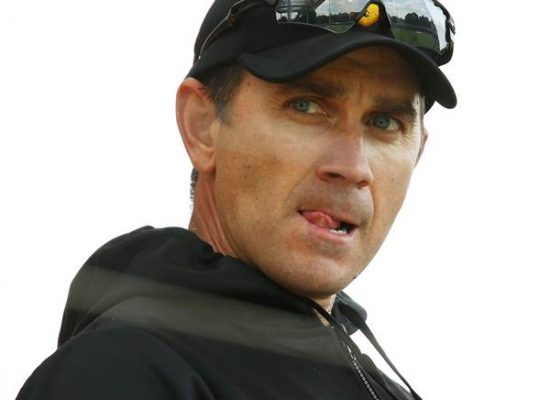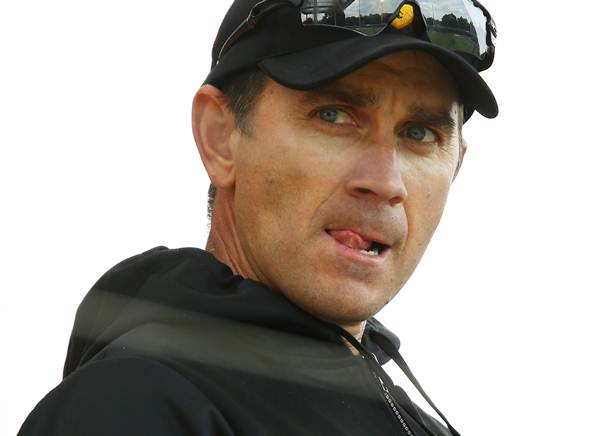 Follow us on Google News
Former Australian cricketer, Justin Langer, has put his bid on wicketkeeper-batsman Cameron Bancroft as the long term solution to the wicketkeeper-batsman problem of the national side in the longest format of the game. He recently noted that Bancroft has been doing a decent job for his domestic side, Western Australia, over the years. Langer, who is the coach of the WA team, has full faith in the abilities of Bancroft.
As per the quotes in Yahoo Cricket, Justin Langer mentioned that Bancroft can serve the dual purpose of keeping and playing as the opening batsman as well. He quoted that he had asked Bancroft if he would open in the domestic fixture and the latter was quick to oblige. The way he accepts the challenge and shows enthusiasm in the dressing room, Langer feels he is the right man for the longer run.
"I think he could definitely be a long term keeper for Western Australia., I think he could be a long term keeper for Australia actually. I thought he did an amazing job. If anyone in the world of cricket can open the batting and wicket keep, Cameron Bancroft can because he's super at it, he loves it," quoted Justin Langer.
"I actually gave him the choice before the game, 'we want you to wicketkeep, do you want to bat in the middle order or do you want to open? He goes 'I'll have to dig a bit deep with my fitness, but I'm definitely opening.' He played well particularly in front of the Australian captain and vice -captain and also the Australian bowling attack, so I'm sure they would have been pretty impressed," he added.
Bancroft loves opening
Meanwhile, the man in picture himself admitted that he likes to open the batting. He enjoys his wicketkeeping a lot and does not mind opening in the longer formats either. "But I love opening the batting at the same time. It's difficult to balance the two, but whatever the team needs, I'm there for it, said Bancroft.
Follow us on Telegram