Kerala captain Sachin Baby faces dissent; teammates write to state cricket board to replace 'arrogant' skipper
There have been serious reports about the way Sachin Baby carries himself in and around the side.
Updated - Jul 26, 2018 1:11 pm
671 Views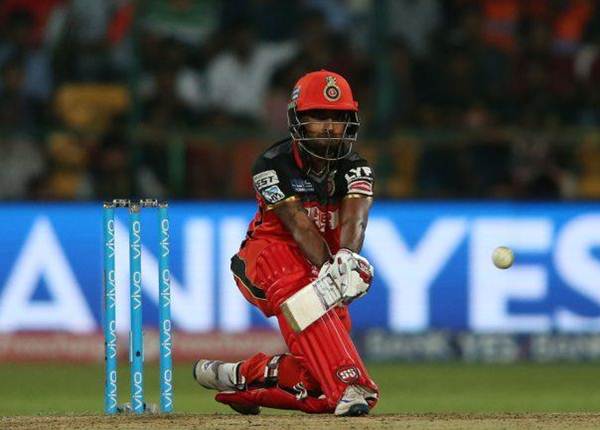 It seems the honeymoon hasn't lasted long for captain Sachin Baby. The 29-year-old Kerala cricketer, who led his home state to the quarterfinals of the Ranji Trophy for the first time last year, is now facing dissent from his own teammates, who have even gone to the extent of asking the state cricket association to find a new captain before the new season begins.
A letter signed by 13 players (though the list featured 15 names) has been submitted to the Kerala Cricket Association (KCA) authorities for the same earlier this month.
The letter says, as per Sportstar which accessed it: "This is a matter of serious concern for our team, which is looking ahead to a new season with very high hopes. All the team members would like to represent the fact that the attitude of our captain, Sachin Baby, towards the players is detrimental to the success of the team."
Baby accused of being selfish, arrrogant, and temperamental
The letter also accused Baby of being selfish, arrogant, temperamental and somebody who behaves in an authoritarian way. It alleged that the captain took credit whenever the team won but blamed the other players in case of defeats, saying that such an attitude of the captain was hurting the team.
"…it is disheartening to note that he is also talking in the back of the players and also speaking ill of a player to another, which is not at all good for the team," it read.
The complaint also said that some of the youngsters who helped Kerala reach the Ranji quarters last year have moved out to represent other states because of the harassment they faced from Baby.
It said the potential of the talented team could be realised if there was a change of guard and requested the cricket board and selectors to find a replacement for the current captain.
Although top officials of the KCA were not immediately available for reaction on the allegations, sources in the KCA said the letter had been received and a meeting of all players will be called after the ongoing Captain Thimmaiah Memorial KSCA Trophy in Bengaluru concludes before a final call on the matter is made.
Stay updated on 'today's cricket news' with CricTracker.com.