Kerala HC sends notice to BCCI upon S Sreesanth's petition
Updated - Mar 3, 2017 6:35 pm
48 Views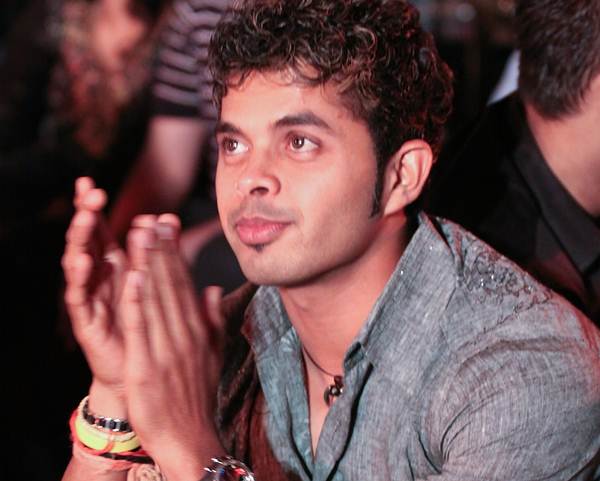 Santhakumaran Sreesanth is not leaving the scene so fast, not quietly either. While the Board of Control for Cricket in India (BCCI) has given a deaf ear to his appeals the tainted India pacer has decided to make his case be heard by taking matters to the court. S Sreesanth was never away from the limelight, alternating between the right and wrong reasons.
Previously he tried to make a comeback to active cricket through a stint in Scotland League. He had informed that he will return to cricket in December 2016. However, BCCI denied him the No-objection Certificate (NOC) required for him to play in Scottish League."The BCCI has an internal mechanism and it was their disciplinary committee which slapped a life ban on Sreesanth after conducting its own probe in the Indian Premier League (IPL) match-fixing case in which he was arrested in 2013," IANS quoted a source saying.
This didn't go well with Sreesanth, who has been cleared of all charges by the trial court in Delhi, back in 2015. BCCI maintains its stand and he is still under life ban imposed by the board. The 34-year-old who has the backing of former BCCI vice-president TC Mathew, announced last month that he was ready to take the matter to the court if required. As it turns out, Sreesanth was not bluffing and he registered a petition with Kerala High Court.
In his plea, Sree has stated that "no prima facie case in any offence including Section 3 of MCOCA is made out against the accused persons and they are entitled to be discharged", by the trial court. He was quite severe on the BCCI stating "the entire prosecution case framed out by the Delhi Police Special Cell" against him was based on a "cooked-up story created according to their aspirations and imaginations…", which the BCCI has taken as its base for its disciplinary action.
ANI reported that the Kerala HC has sent out a notice to BCCI based on Sreesanth's petition to lift his life-ban. The next hearing will be on March 5, 2016, at the Kerala High Court in Cochin. The cricketer had also claimed that his state association, KCA had not received any letter regarding his ban.