Know your cricketers' favourite hobbies off the field
The cricketers are aware of the importance of recreational activities.
Updated - Aug 21, 2020 4:53 pm
950 Views
Largely known as the game of gentlemen, cricket often fails to be gentle on players' minds and health. From having hectic schedules to strenuous training sessions and workout routines, all of it sometimes take a toll over the player's body. Keeping in mind all this, there is always room for leisure activity and recreation.
If the body isn't at peace with the mind, the results start to appear in the game, and a player starts to lose form and rhythm. When cricketers move out of the field, they spot the activities that give them an ultimate sense of pleasure to enjoy.
Reading, swimming, playing video games, photography, music, and other indoor games are some of the favorite picks of cricketers when it boils down to relaxation.
Let's find out the favourite hobbies of some famous cricketers off the field:
1. MS Dhoni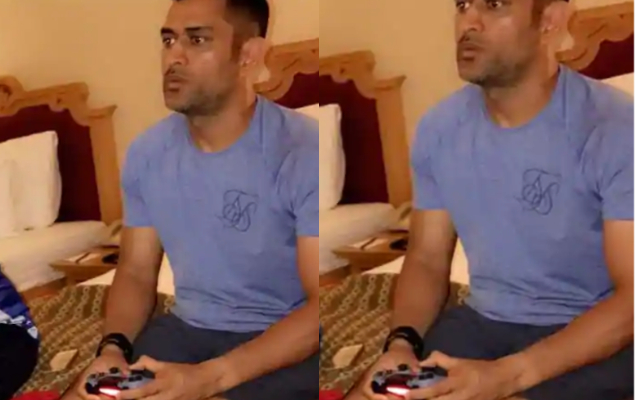 Sadly a former Indian cricketer now, MS Dhoni was class apart whenever he entered the field with the Men in Blue. Perfection was his other name when it came to captaincy and wicket-keeping skills. Apart from being a star on the field, captain cool is in a serious relationship with his PSP.
So, wherever Mahi travels, he never forgets to take his PSP along, and in all the free time he gets, he indulges into the same thing. It has also been reported that no other cricketer from the team was able to match shoulders with CSK skipper when it came to playing PSP.