The latest DJ in town is a former South African cricketer
The player has been banned by the CSA for 8 years.
Updated - Feb 20, 2018 8:31 pm
1.7K Views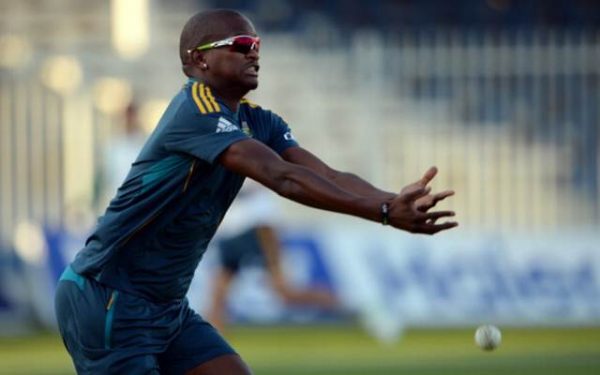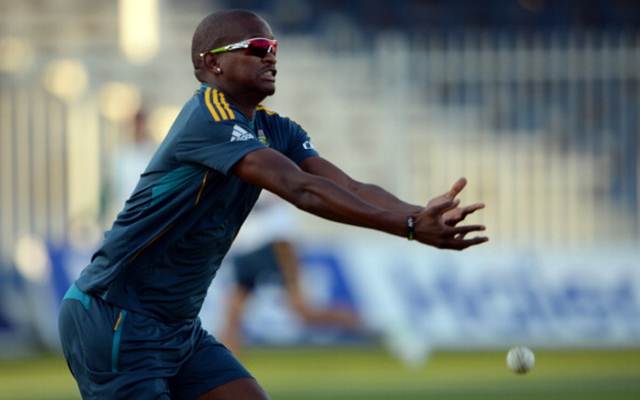 Cricketers often take up alternative fields after their retirement. The fans have seen former cricketers try their hands at singing, some have even went on to act in movies. And the recent addition to this club is a former cricketer who has taken up the role of a DJ. Last year, Cricket South Africa (CSA) had banned several cricketers like Gulam Bodi and Lonwabo Tsotsobe following their crackdown on the spot fixing scandal.
Gulam Bodi had admitted to the offence and Tsotsobe had also confirmed his hands in the scandal in a particular game. CSA banned Bodi for life and Lonwabo Tsotsobe was banned for 8 eights. As per the recent reports in Channel24.co.za, Tsotsobe has now reportedly taken up the DJ role.
He plays music at the local pubs in Port Elizabeth. He remarked that the people are often shocked to see him at the pubs. Reasoning out the reason behind taking up the profession, the pace bowler remarked that he loves music. Furthermore, it helps him stay away from the negative vibes.
"People are shocked when they see me DJing at local pubs like KwaNgqoko in New Brighton and they think I am down and out but I am not," quoted Lonwabo Tsotsobe.
"I have always loved music. Even when I was still playing cricket professionally I bought myself DJing equipment and I would play at home and entertain my friends. Now I travel all over the country as DJ Tso," he added.
Too late to turn back
Commenting on the ban, Lonwabo Tsotsobe remarked that he was very depressed following his ban. His depression was not because of the fact that he was guilty, but the fact that he could not take the field anymore. He is looking forward to the times that lie ahead. Furthermore, he noted that even the 8 years ban cannot stop the love he has for the game of cricket.
"I was depressed and I asked myself many questions, not because was guilty but because I could no longer do what I love the most. I never even went on trial for me to say my side of the story. Anyway, it's too late to turn back the wheel," he remarked.
For the latest cricket news, follow CricTracker.