Local cricketer in Kerala died on the field
The 20-year-old cricketer was identified as Padmanabh.
Updated - Dec 17, 2017 2:06 pm
863 Views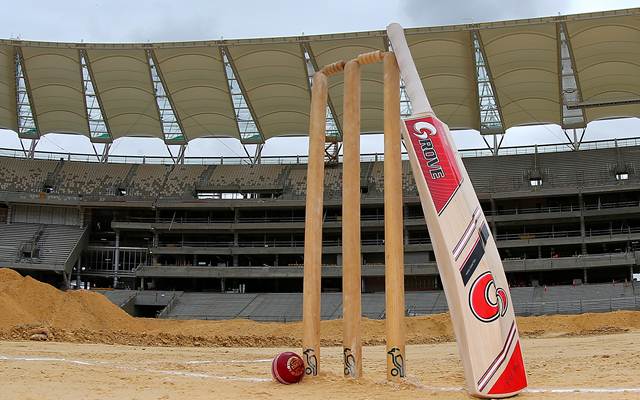 During a local underarm cricket tournament in the Kasaragod district of Kerala in the southern part of India, a bowler died as he was on his way to bowling a delivery. The 20-year-old cricketer was identified as Padmanabh suffered a cardiac arrest and fell on the ground, a news channel News9 reported. The Manjeshwara Police Station has registered a case in the matter and will investigate.
The agency also posted a video of the incident on their Facebook handle. Padmanabh was ready to bowl another ball and as he approached the crease he probably suffered the arrest and fell down on the ground. The umpire standing right next was quick to react and check upon him. Other players also rushed to the spot as nobody understood what was happening.
He was reportedly rushed to the nearest hospital but he didn't survive. Kasaragod is a town that is roughly 50 odd kilometres away from Mangalore.
This incident shocked all the players and those associated with the game along with Padmanabh's family. Though not a lot of information is available that throws more light into the incident, there is a possibility he had a heart condition that wasn't identified.
Other tragic incidents
This is not the first of its kind incident as in the last few years a few players have lost their lives on the cricket field. One of the most tragic ones was the demise of Australian cricketer Phil Hughes who was hit on the back of his head by a bouncer during a Sheffield Shield game.
He fell soon after being hit and the impact was such that despite being under medical supervision for the next few days he succumbed to the injuries and died in the hospital. The incident shook the cricketing world and continues to be a sensitive issue whenever a player is hit by a ball.
Another Indian cricketer, Bengal's Ankit Kesari had an on-field collision while fielding and couldn't survive the injuries.
Watch  the video of the incident here: