Mark Nicholas to take break from commentary after health issues
Updated - Dec 29, 2016 9:47 am
77 Views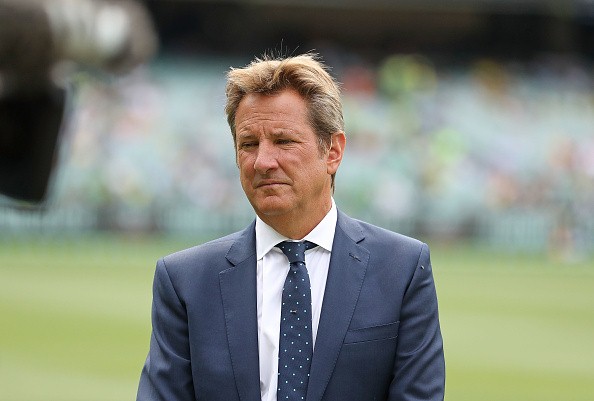 Follow us on Google News
Mark Nicholas, the English-born commentator who has been following Australian cricket, for the most part, has decided to take a break from the commentary box to focus on the ongoing health issues that he is facing at the moment.
During the Boxing Day Test match between Australia and Pakistan, the 59-year old was seen sweating profusely whilst complaining about some abdominal pain he was beginning to feel. This eventually saw paramedics take him into a stretcher and off to the closest hospital in the vicinity of the Melbourne Cricket Ground.
His tea show was also subsequently hosted by former Australian batsman Michael Slater. However, in spite of this, Nicholas was in good condition and in seemingly high spirits when it came to the night, well after the close of play, something that prompted him to go back to work the following day.
The 59-year old Nicholas would have yet another episode of the same on the following day's play when he was once again stretchered away from the scene following his tea break interview with Wasim Akram. Once again, he complained of abdominal pain and was subsequently taken back to the hospital for further medical procedures.
He, however, did not seem to be under duress during the interviews and analysis conducted with the likes of Bill Lawry, Michale Slater, and Wasim Akram. It was then that Nicholas realized that it was indeed time to take a break following a packed schedule in the commentary season which has seen him lend his voice even for South Africa's tour of Australia.
The Channel Nine Network also released a statement on the same. 'Mark is taking leave to resolve his health issues,' a Channel Nine spokesperson said. 'He wants to thank everyone again for their kind wishes and continued support.'
Follow us on Telegram