Michael Vaughan backs Adil Rashid over Moeen Ali for the first Test
The 30-year-old leg spinner last featured in a Test match for England way back in 2016 during the India tour.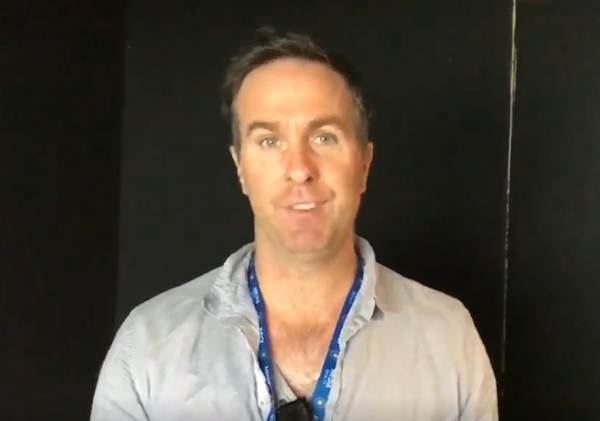 Follow us on Google News
Ever since the English squad was announced for the Test series, a lot of furore has taken place over the selection of Adil Rashid. The leg spinner hasn't been playing county for Yorkshire over a year now. In fact, after his non selection in the Ashes, Rashid even called off his career in Tests. However, after a decent performances in the limited overs series, he was recalled for the Indian series.
What followed over the week was a verbal spat between the bowler and former captain Michael Vaughan. Geoffrey Boycott also didn't restrict himself from criticising the move and calling Rashid a spoilt brat. His teammates supported the move and felt that Rashid had done well enough to claim a spot in the longer format.
England had to go with Rashid rather than Moeen
As a commentator for BBC TMS, Vaughan decided to bury the hatchet and justified Rashid's selection over Moeen Ali. He felt that it was on the leg spinner to prove everyone wrong. Since this game is going to be pressurous one for him, Rashid would be delighted that India are bowling first in the game.
"India's batting is packed with right handers, they had to go with Adil Rashid rather than Moeen Ali. It is down to him. He will be nervous and is clearly under a bit of pressure but that is international sport. He will be delighted with the fact England are batting first." He was quoted as saying by BBC.
The 30-year-old last featured in a Test match for England way back in 2016 during the India tour. While he did get 23 wickets in the series, his average of 37.43 wasn't that good. He was never considered again in spite of good performances for Yorkshire in County. All these events propelled him to take a break from County and focus on his limited overs career.
Follow us on Telegram