Mike Hesson finally returns to New Zealand after being stuck in India for more than a month
He had arrived in India on March 5.
Updated - Apr 28, 2020 1:21 pm
281 Views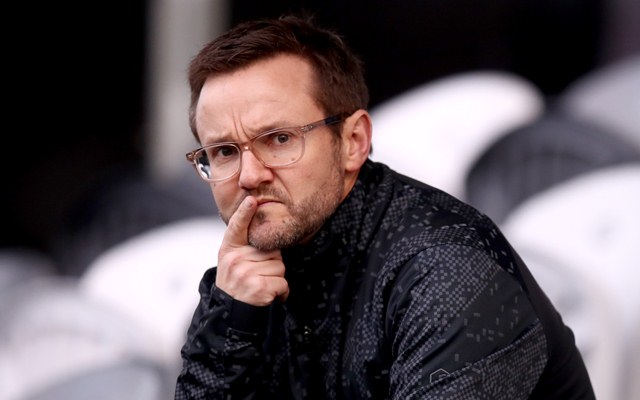 The coronavirus pandemic has created a state of emergency throughout the world. India has been under nationwide lockdown for more than a month. Due to this massive outbreak of the virus, many people have been stuck in foreign countries and haven't been able to return to their homeland.
One such individual was Mike Hesson. The 45-year old was stuck in India for the past one month due to the lockdown. Hesson, who is the Director of Cricket of Royal Challengers Bangalore (RCB), finally reached home early on Tuesday. The former New Zealand coach had arrived in India on March 5 ahead of the Indian Premier League (IPL) which was supposed to start from March 29.
But the nationwide lockdown in the country from March 24 and the subsequent closure of borders in New Zealand led to him being stuck in India.
Mike Hesson thanks PMs of India and New Zealand via an Instagram post
With no flights available from India back to New Zealand, Mike Hesson had no option but to stay in the country. Finally, on Tuesday, he boarded on a flight to fly back home. He uploaded a picture on his official Instagram handle and informed his followers about the same.
He posted a picture of a plane of Air New Zealand waiting at the Mumbai International Airport. The 45-year-old revealed that he had spent over a day on a bus before he reached the Mumbai Airport. He praised the staff of Air New Zealand while also letting people know that he will be in quarantine for the next two weeks.
Mike Hesson thanked Indian Prime Minister Narendra Modi, the New Zealand Embassy in India, New Zealand's Ministry of Foreign Affairs and New Zealand's Prime Minister Jacinda Ardern. The New Zealander will return to India when the IPL 2020 happens. There is no clarification on when the tournament will be held as of now.
"What a wonderful sight after spending over a day on a bus to get to Mumbai airport. The staff on @airnz were simply outstanding on our return to New Zealand‬ .‬ Now off to quarantine for 14 days . ‪Special thanks to ‪#nzhc #nzmfat #indiangovernment @jacindaardern @narendramodi #repatriationflight #india #nz‪," his post read.