Misbah Ul Haq to be awarded with Spirit of Cricket Trophy
Misbah Ul Haq will receive the Spirit of Cricket Trophy for. his good behavior during his international career.
Updated - Apr 20, 2017 8:30 pm
6.7K Views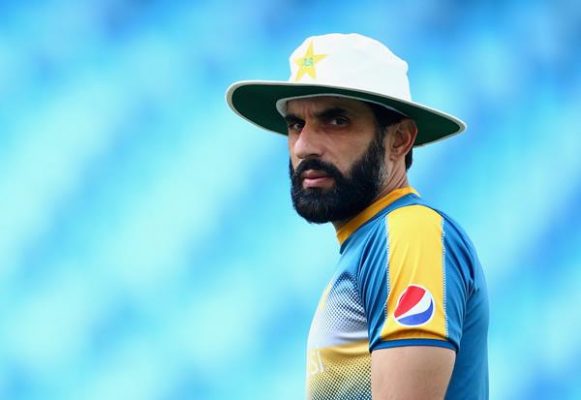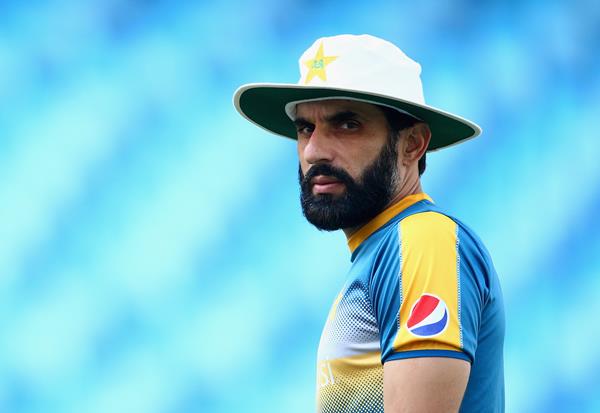 Misbah Ul Haq, who will retire from international cricket next month, is all set to lead his national team for the last time. Pakistan play a 3-Test Match series against West Indies and the first Test will begin in Jamaica on Friday.
A veteran of 72 Tests, 162 ODI's and 39 T20's; Misbah has recorded more than 10,000 runs collectively across formats since making his debut for Pakistan in 2001. He has captained the Test side for 53 games and has been the most successful skipper in their Test history. His conduct has been an inspiration to many and he dealt with the post spot-fixing saga brilliantly which is why he was appointed the captain of Pakistan.
As per Daily Express, the PCB had announced a special award for good behaviour and playing within the spirit of the game. The award was named as the Imtiaz Ahmed Spirit of Cricket Trophy.
The PCB has now decided to award Misbah with this trophy because of his behaviour throughout his career. He will also get a cash price of Rupees 5, 00,000.
Misbah's name was discussed by a committee under Professor Aijaz Farooqui's supervision. Other members of the committee include ICC umpire Ahsan Raza and referee Muhammad Anees. After reaching a conclusion, PCB's chairman Shaharyar Khan was consulted, who agreed for Misbah.
Misbah is sweating it out in the Caribbean with his team and will be awarded the Trophy during the annual General Body Meeting on May 7 in Lahore.
As Misbah prepares for his swan song, he has a big responsibility of getting runs in his farewell series. Being a great sportsman, he would want to leave on a high.
Misbah will be two weeks short of his 43rd birthday when he will finish playing his last Test for his country. His contributions to Pakistan cricket has been immense and go beyond his career numbers.