Mohammad Amir can bounce back like Muhammad Ali: Salman Butt
Updated - Jul 2, 2016 7:16 am
51 Views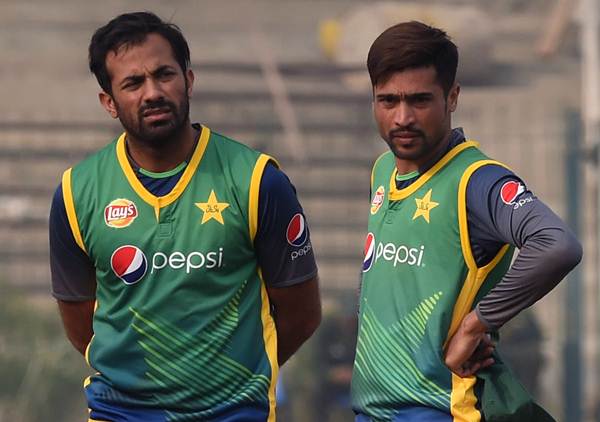 Former Pakistan skipper Sulman Butt feels that the Pakistan pacer Mohammad Amir can bounce back strongly into international cricket like Muhammad Ali.
Amir was banned from international cricket for 5 years in 2010 after he along with Butt and Mohammad Asif were found guilty of spot-fixing during the 2010 Lord's Test against England. He is the only one out of the three to make a comeback into the national side, which he did earlier this year in Pakistan's limited-overs series in New Zealand.
"He has bowled well in limited over matches and can deliver," Butt told AFP. "Long layoffs can hurt in many ways, but it depends on individuals and if they show the same hunger and determination — like Ali did in his forced layoff — then one can succeed."
Muhammad Ali, who is widely regarded as one of the most significant and celebrated sports figures of the 20th century, was suspended from boxing from 1967 until 1970 after refusing to join the US war in Vietnam.
Butt reminded him that he has to stay calm whenever there are some comments from the fans. He said that he will "have to ignore" any such comments. "People will move on once he does well and doesn't react."
"There are no doubts that he can be Pakistan's key bowler against England across formats, just like on the tour of 2010," the 31-year old added.
Butt, who represented Pakistan in 78 ODIs, 33 Tests and 24 T20Is, said that he will try to perform in any format of the game as it is the only way to get back into the side. "I am working hard and trying to perform in any type of cricket I play because that is the only road to get back into the team."