Mumbai Indians chose Jaipur as new home ground
Updated - Apr 18, 2016 12:02 pm
49 Views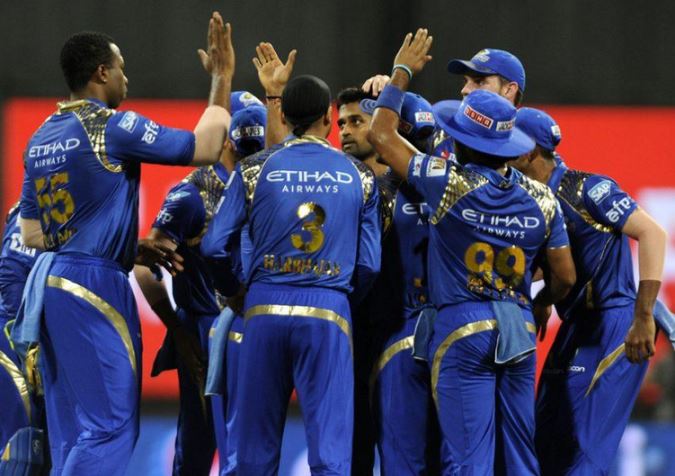 The Mumbai Indians have opted to play their final few home matches at the Sawai Mansingh stadium in Jaipur following the court ruling. The statement from the official verdict read that the matches for the Mumbai Indians and the Rising Pune Supergiants would have to be played outside the state after the 30th of April. The Supergiants have listed their alternative venue as Vishakapatnam. The requests will need to be ratified by the tournament's governing council.
"We had given Mumbai Indians three options – Jaipur, Kanpur, and Raipur. The Mumbai Indians told us that they would like to play their home matches at the Sawai Mansingh Stadium in Jaipur," IPL chairman Rajeev Shukla said. "Accordingly, the IPL and IMG officials will be going to Rajasthan tomorrow in order to speak to the state government."
The controversy initially began when a Mumbai-based NGO filed a complaint regarding the use of water for the pitches, especially with the drought affecting the rural parts of the state. The BCCI had also suggested a few ways to bring water into the state while the franchises had offered up to Rs. 5 crores to provide water for the state.
Jaipur has been ridden of IPL cricket this season courtesy of the suspension to the Rajasthan Royals for a period of two years.
Rajiv Shukla, who is also the president of the Uttar Pradesh Cricket Association, has said that the two IPL matches allotted to Kanpur are expected to be held scheduled on May 19 and 21.
"There were some issues regarding the intensity of the floodlights and that has been sorted out," Shukla said. "Within a couple of days, the concerned people will be coming for an inspection. I am confident that the matches will be held in Kanpur as per schedule."