Nathan Lyon's new relationship has devastated his former partner
Lyon and Mel Waring separated more than a year ago.
Updated - Dec 17, 2017 6:51 pm
6.3K Views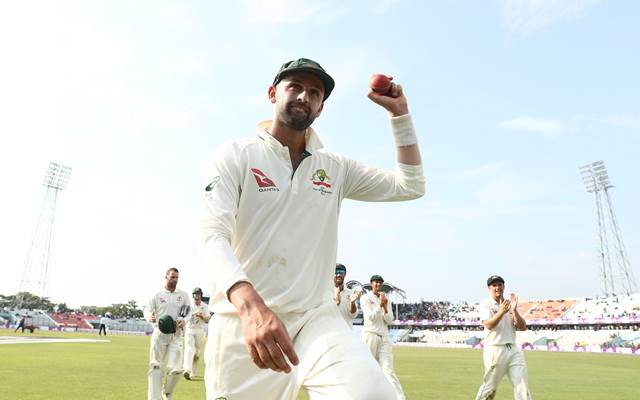 Australian off-spinner Nathan Lyon is on the top of his game, in the last part of his career more often than not he has had the edge over the batsmen irrespective of the conditions. On the personal front though he split with his long-term partner Mel Waring more than a year ago. The couple has two children together.
It is reported in the Australian media that Waring was "devastated" when she learnt about his current involvement. The Daily Mail reported that the greatest Australian offie's new love interest is Emma McCarthy who is a sales executive in a real estate agency from Perth. They were spotted kissing inside a car before the 3rd Test of the ongoing Ashes in Perth. As per the portal, a friend who is close to the couple said Lyon is "very much in love" with Emma.
Mel quiet about their separation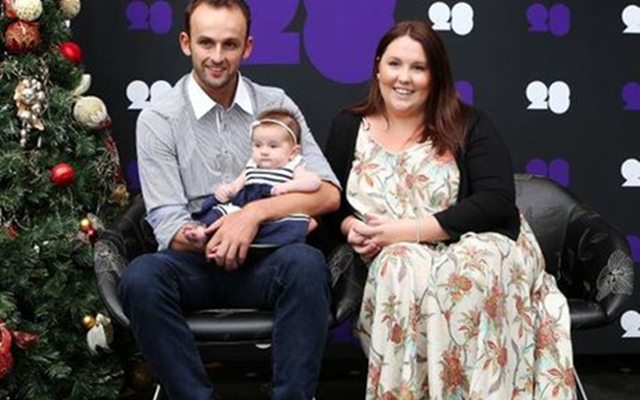 Waring, on the other hand, has been quite vocal about her support for Nathan and has been supporting the cricketer this year. But of late she feels that the burden of keeping their separation quite for the sake of their children is taking a toll on her.
"We have two small children who I have to put first and unfortunately at the end of the day I'm the one who's being f***ed around here," Waring told The Daily Mail.
Responding to Lyon's image with Emma she said, "I think seeing his car sitting in the drive way and his washing sitting here, that probably gives you enough of an idea."
Finding tough to come to terms with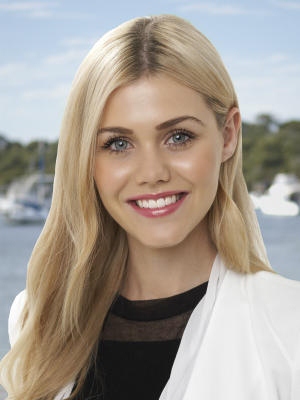 The same report also quoted Lyon's friend as saying that Waring is aware of the cricketer's current love relationship and is finding it difficult to accept it.
"Mel is aware of it, but she is struggling to come to terms with it. Mel and Nathan were in a long term relationship but they were never married," the source reportedly said.
*Disclaimer: This is a post based on reports from other media sources and CricTracker doesn't claim the responsibility that all the facts stated are authentically verified.