Pakistan Cricket Board Contracts
Last Thursday Noon Pakistan Cricket Board announced central contracts for the year 2014-15. 31 players were included this year, one more than 30 in 2013-14. The main highlights of these contracts were; Shoaib Malik, Kamran Akmal, Taufeeq Umar, Faisal Iqbal & Imran Farhat were denied a central contract by PCB, young-rising fast bowler Junaid Khan was promoted to Category A (Elite Category) from Category B but Veteran middle-order batsman Younus Khan was demoted to Category B from Category A.
PCB said that these contracts were based on a player's recent form and fitness. Younus Khan was mentioned as one of the fittest players in the recently concluded summer camp and has scored 834 Test runs since January 1, 2013; including a double-century against Zimbabwe in September and averaged around 50 during this period. His runs were only second to Misbah-ul-Haq who had been country's top performer since becoming Test Captain in 2010. Moreover, a picture of him carrying Mohammed Irfan on his back for 200m went viral on the social media which truly reflected the man's fitness.
Junaid Khan was promoted to Category A but unfortunately he has dropped from the playing XI more often than any other player in the team. He is one of the bowlers that play all formats of the game. From January 1, 2013 until today Pakistan played 65 matches but Junaid Khan was in the Final XI in 46 of them. But still he has taken 88 wickets only less than Saeed Ajmal in the mentioned period.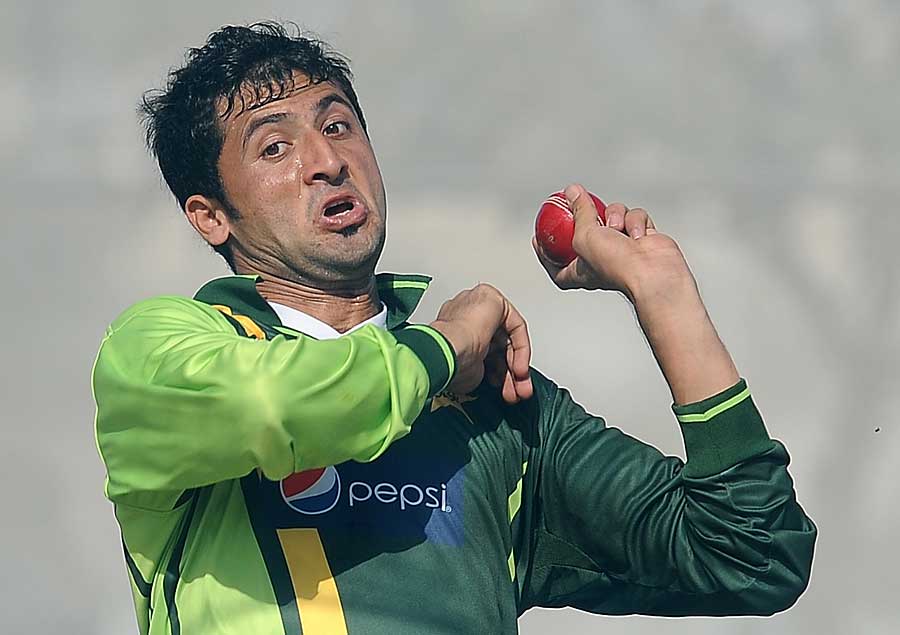 Follow us on Telegram
The player salaries were increased by 25% than the previous year, which is a very good step. But this increase certainly not puts our player ahead of what players of other countries are earning. Our players were underpaid compared to other teams around the world. Whatever the case is, they are missing IPL and in 2012/13 players even missed out on the BPL. Furthermore, Junaid Khan and Saeed Ajmal were firstly not issued NOC to participate in English county season, rather than attend PCB summer camp in Lahore. They were given NOC later on.
To know the extent that our players are being under-paid, just remember that Karan Sharma, an un-capped Indian leggie was paid INR 3.75 Crore by the Sunrisers Hyderabad franchise of the IPL and Rishi Dhawan, another un-capped Indian player was paid INR 3 Crore by Kings XI Punjab franchise to participate in around 35 days of cricket. The amount that these un-capped players earned in 35 days is even more than what our players in the Category A of the PCB central contracts will earn in 10 years of non-stop service. Rationally, the amount that the senior Indian players are earning from a single season of IPL would require our players an entire life of service to match up.
In a country where cricketers are playing the game as their full-time livelihood, they should be treated with care. Players should be paid what they deserve. We, as fans of the game, need serious deliberation on this matter with the PCB. Otherwise our players look for other ways to add up to their pay-check; which has already resulted in the loss of our three players to the spot-fixing saga.
Follow us on Google News